​67% of Canadians agree to be paid in cryptocurrency
Such data is contained in the results of the report of the marketing company Capterra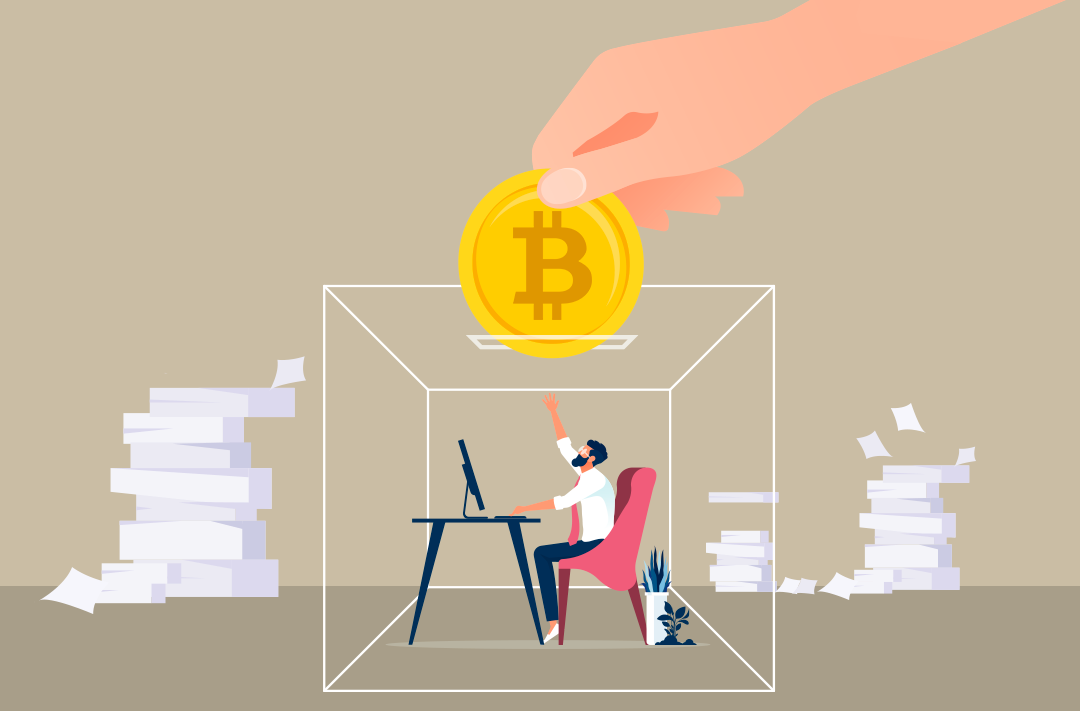 20.01.2022 - 08:30
118
1 min
0
What's new? Canada has conducted a survey among its adult residents on their attitude of being paid in cryptocurrency. According to the published data, 67% of the respondents are ready to consider such a possibility in the next five years.
Which cryptocurrencies are at the top? Among those who agree to be paid in cryptocurrency, preferences are as follows: 81% of the respondents chose Bitcoin, 48% chose Ethereum, and the top three are rounded out by the meme cryptocurrency Dogecoin.
Among this category of respondents, more than 25% have already purchased a cryptocurrency. They cited a desire to make a profit as the main reason for buying. Other reasons include a desire to become a part of the innovative community and to support the decentralized future of the global financial system. Most of the investors purchased cryptocurrencies during the pandemic.