​Analyst Alex Krüger predicts the growth of the bitcoin rate to $35 000
Cryptocurrency expert Dylan LeClair also noted that the average rate of most coins has been showing positive dynamics over the last 30 days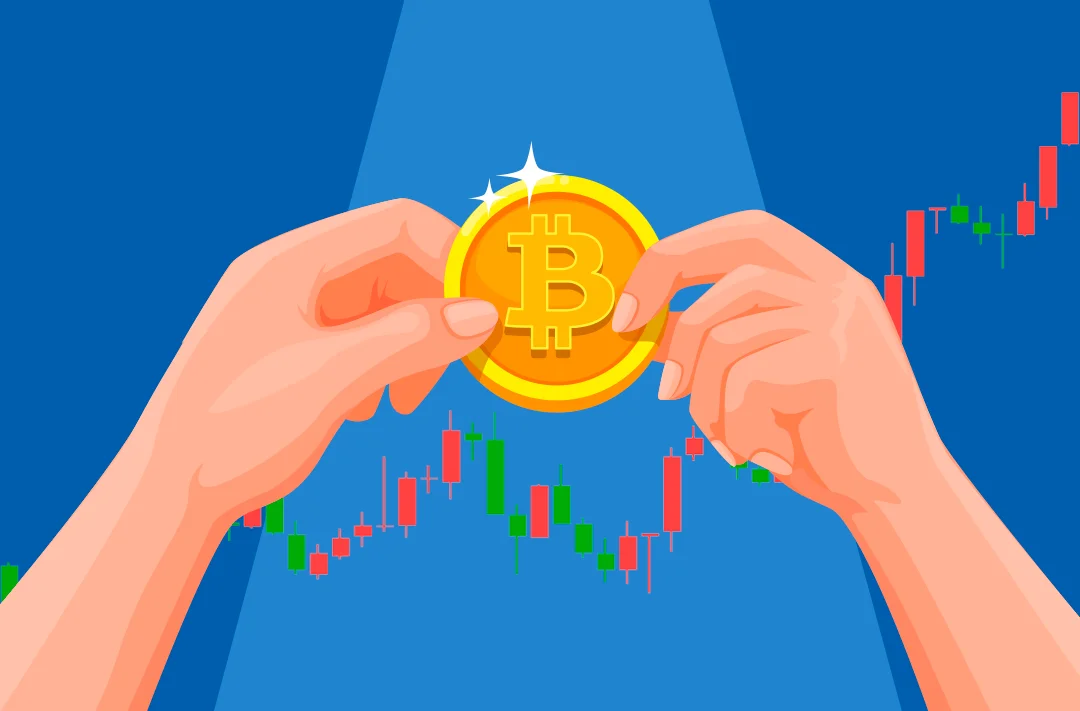 27.01.2023 - 14:45
298
3 min
0
What's new? This week, some experts shared their predictions about the further movement of the bitcoin price. Thus, on January 26, cryptocurrency analyst Alex Krüger wrote on Twitter that the growth of the BTC rate to $30 000-$35 000 "looks very doable." He also joked that people who are bearish and risk-averse will be able to safely buy bitcoin on a drop from $32 000 to $28 000 later this year. As of January 27, 14:10 UTC, BTC is trading at $22 915, down by 1,12% in 24 hours, according to Binance.
The bearish and risk averse will be able to safely buy the bitcoin dip from 32k to 28k later in 2023. — Alex Krüger (@krugermacro) January 25, 2023
What else did the experts say? According to Krüger, breaking through the $30 000 level and the subsequent pullback is normal market dynamics. There is a tendency in the markets to overcome key levels with round numbers, then stops are triggered, and inexperienced participants enter the market and fail. After that, growth up to $30 000-$35 000 per 1 BTC is possible.
Crypto analyst Dylan LeClair believes that the bitcoin market "has stopped bleeding" and the 30-day moving average (MA) of all coins has switched from negative to positive dynamics.
The #Bitcoin market has stopped bleeding. Realized P/L ratio (30d MA), a ratio between all coins moved at a profit and a loss (at the price last moved on chain), has flipped positive. pic.twitter.com/lm9EIX5EBr — Dylan LeClair 🟠 (@DylanLeClair_) January 26, 2023
Moving Average is one of the most commonly used types of technical indicators showing the average value of an asset over a certain time period.
Dan Gambardello, the founder of Crypto Capital Venture, also noted the beginning of a bull market for bitcoin, pointing out that the S&P 500 stock market index broke above its downtrend line.
🚨 S&P 500 breaking 1 year trend.#Bitcoin #Cardano pic.twitter.com/FKBUhDJXag — Dan Gambardello (@cryptorecruitr) January 26, 2023
QCP Capital believes that the BTC rate will rise above $31 000 before hitting new lows, and analyst Benjamin Cowen called bitcoin's rate rise "unsustainable," comparing current market conditions to the 2020 recession. Analyst Nicholas Merten also believes that the current rise in bitcoin is a "bull trap" ahead of a looming recession.