Application to create a hedge fund based on XRP filed in the US
The venture capital firm Arlington Capital intends to launch a product based on the native token of the Ripple payment protocol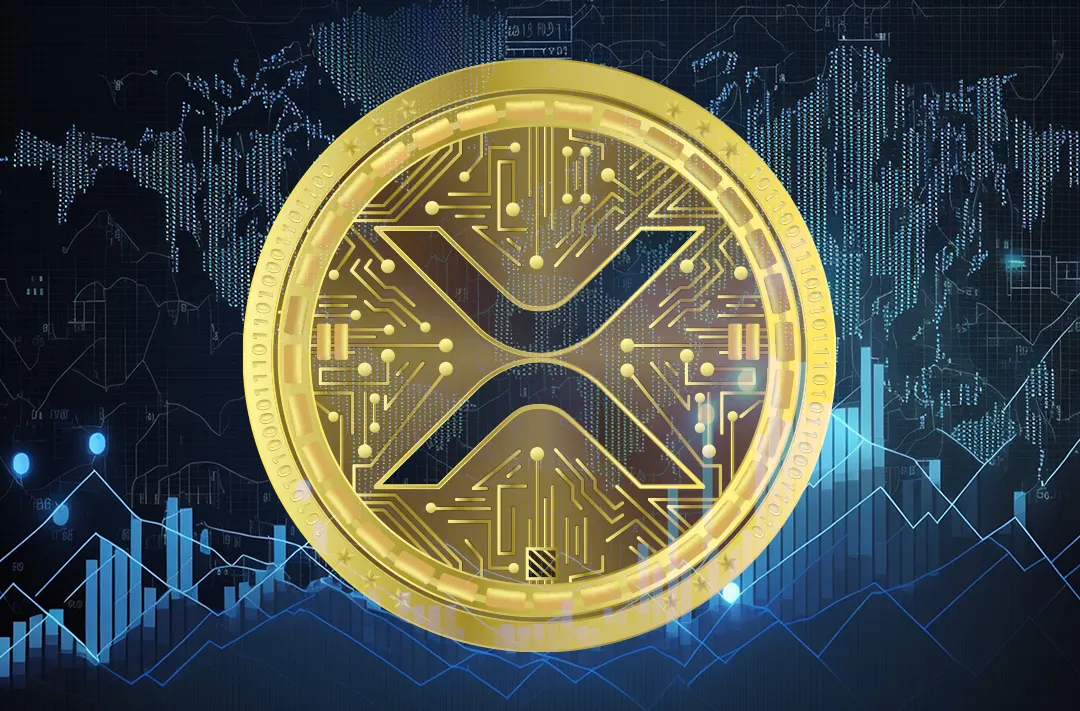 03.07.2023 - 10:15
239
2 min
0
Patrick L. Riley, CEO of Reaper Financial, has hinted at an exciting development for XRP. He stated on Twitter that Arrington Capital, a digital asset management firm in blockchain-based capital markets founded in 2017, has recently filed with the SEC for an XRP-based hedge fund.
Riley adds a piece of good news: "There is an expectation for all to go well." "Arrington recently filed with the SEC for an XRP-based hedge fund. Seems there is an expectation for all to go well," the Reaper CEO tweeted. Arrington's website mentions "Arrington XRP Capital," which is a multi-strategy hedge fund investing in early-stage venture and public markets.
Hedge funds pool investors' money and invest it in the hopes of making a positive return. Typical investors include institutional investors, such as pension funds and insurance companies, and rich individuals. According to an SEC investor guide, hedge funds are exempt from some of the regulations "intended to protect investors." Some hedge fund managers may not be required to register or file public reports with the SEC, depending on the number of assets in the hedge funds advised by the manager. Hedge funds, however, are subject to the same anti-fraud regulations as other market players, and their managers have a fiduciary duty to the funds that they manage.
The XRP hedge fund, if approved, would grant XRP increased exposure to institutional investors. Digital asset investment products saw the largest single weekly inflows since July 2022, totaling $199 million, correcting nearly half of the previous nine consecutive weeks of outflows, according to CoinShares, a digital asset investment firm that offers cryptocurrency exchange-traded products (ETP). According to its latest report, ETP trading volumes increased by 170% on average this year, totaling $2.5 billion. XRP received a small portion of the inflows, reporting only $0.24 million. In the previous week, XRP received $1.1 million in inflows.
This material is taken from the website u.today