​Australia's largest bank will start offering cryptocurrency services to its customers
The bank will implement a pilot scheme in the coming months and provide access to ten crypto assets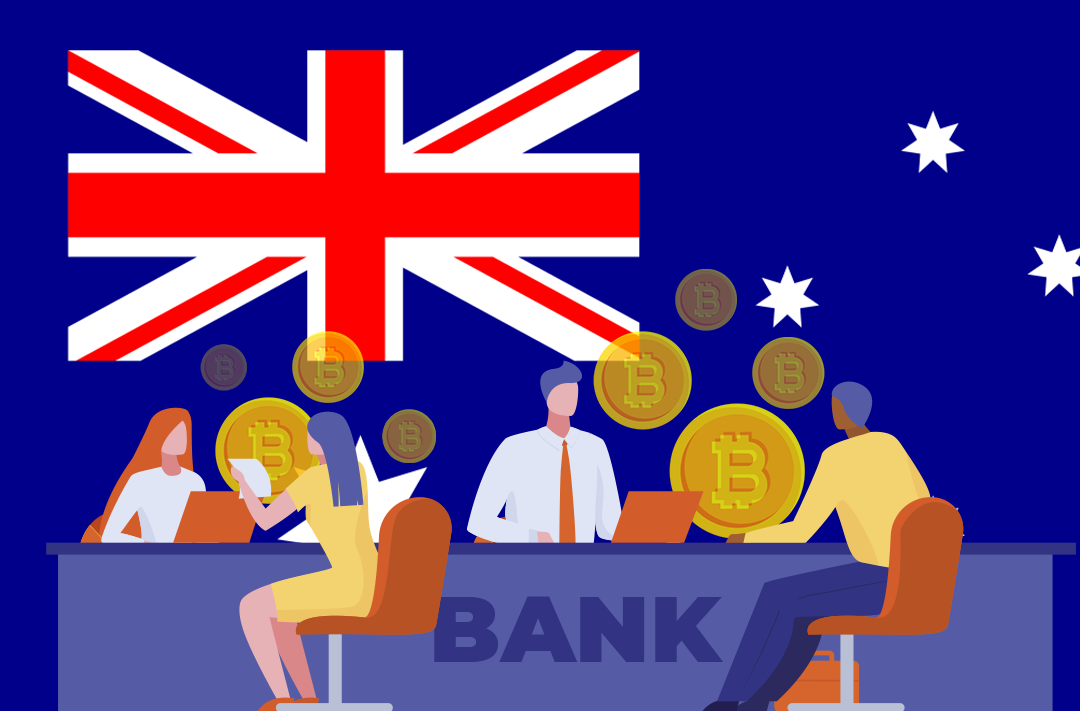 07.11.2021 - 07:00
130
2 min
0
What's new? Commonwealth Bank has announced the final stage of launching a new project. With it, the bank will be able to offer customers to buy, sell and own ten crypto assets, which include Bitcoin, Ethereum, Chainlink, Aave, and Litecoin through the CommBank application. Currently, the program is only available for CommBank staff members, but the bank plans to expand it to a group of pre-selected customers in the near future.
We're becoming the first Australian bank to offer the ability to buy, sell and hold crypto assets directly in the CommBank app. pic.twitter.com/OzX1qtvu9B— CommBank (@CommBank) November 3, 2021
Who does the bank cooperate with? In order to provide cryptocurrency services to customers, Commonwealth Bank partnered with Gemini exchange and with blockchain firm Chainalysis. The partnership with Gemini will allow the bank to develop its own crypto exchange and custodial service that will be available to users through the application. Collaboration with Chainalysis will help internal regulatory and compliance teams monitor cybercrimes through crypto-asset exchanges.
What does the CEO say? Matt Comyn, CBA CEO, commented on this situation and the growing demand for cryptocurrencies in traditional financial services as follows:
"The emergence and growing demand for digital currencies from customers creates both challenges and opportunities for the financial services sector, which has seen a significant number of new players and business models innovating in this area. We believe we can play an important role in crypto to address what's clearly a growing customer need and provide capability, security and confidence in a crypto trading platform."