​Avalanche Foundation has created a fund for the ecosystem development
The amount of $200 million will be used to support projects on the Avalanche blockchain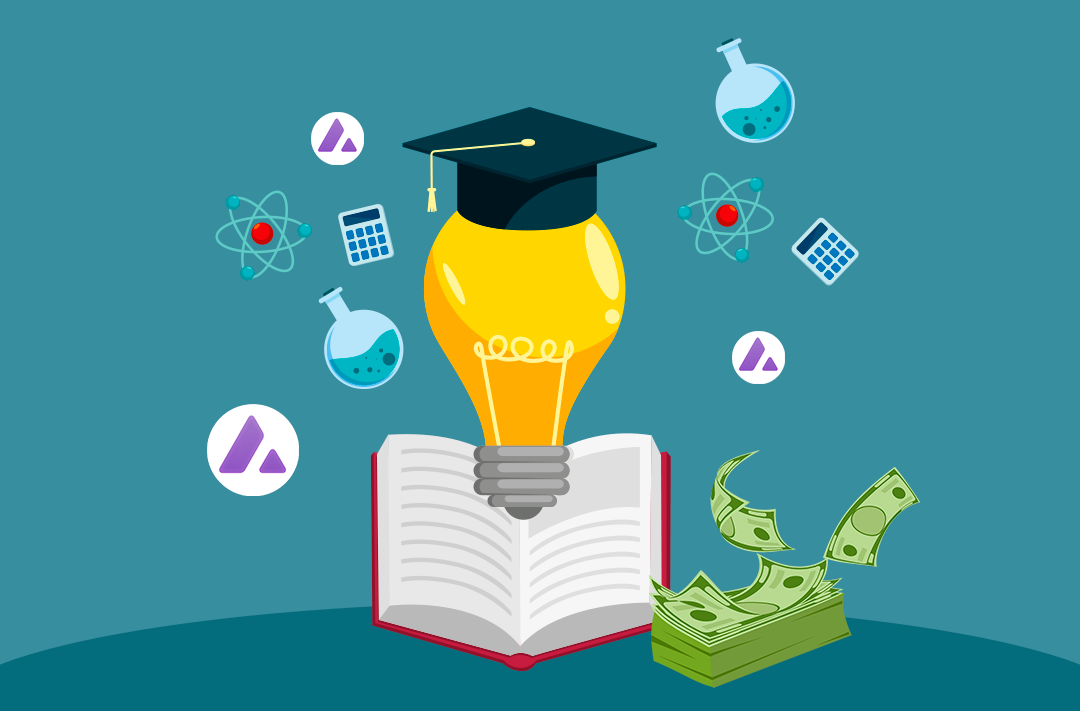 02.11.2021 - 07:50
57
1 min
0
.
What's new? The Avalanche Foundation has published a tweet with details about the creation of the development fund called Blizzard. The total amount of the fund's money amounted to $200 million.
The Avalanche Foundation has launched Blizzard, a $200M+ fund dedicated to accelerating development, growth, and innovation across the #Avalanche ecosystem.Check out the full details below ⬇️https://t.co/AR25D8E2lL— Avalanche 🔺 (@avalancheavax) November 1, 2021
Who participated in the creation? Contributions to the fund development were collected from the following companies: Polychain Capital, Three Arrows Capital, Dragonfly Capital, CMS Holdings, Ava Labs and the Avalanche Foundation.
What will the funds be used for? The purpose of the fund is to support projects in the Avalanche public blockchain ecosystem. The main focus will be on the development of four areas: decentralized finance, NFTs, enterprise applications and the cultural sphere.
The main measures of project support include equity investments, token purchases, assistance in business development and integration of startups into the ecosystem.