​Bank of Korea completed the first phase of the digital currency pilot project
The second phase of the CBDC trial will be completed by June 2022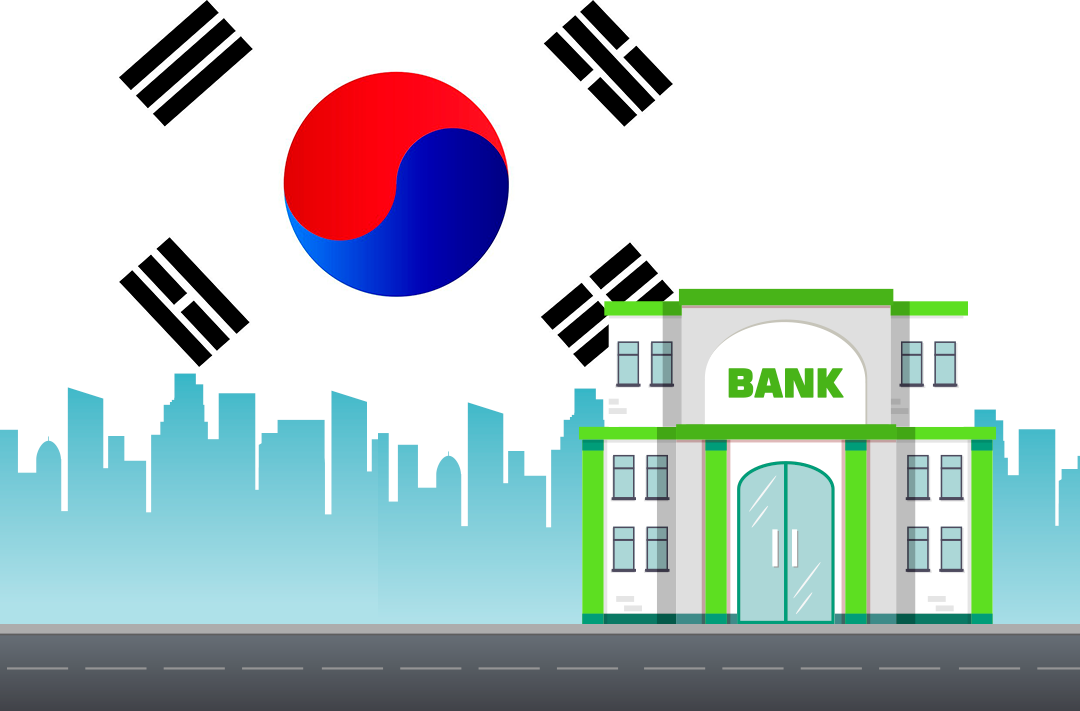 24.01.2022 - 11:30
340
1 min
0
What's new? The Bank of Korea (BOK) has successfully completed the first phase of pilot testing of its central bank digital currency, which started in August 2021. The central bank said that the first phase of CBDC testing was completed in December, while the second phase is underway, YNA news reports.
Information on the YNA news website
How did the study go? The first phase of testing included basic digital currency functions such as distribution and issuance. The second phase of the pilot will test cross-border money transfers, retail payments, and offline payments. The second phase is expected to be completed by June 2022, after which the central bank plans to develop plans for the official launch and commercialization. The bank stated:
"We will confirm the possibility of operating various functions, such as offline settlements, and the application of new technologies, such as one intended to strengthen privacy protection during the second phase of the test."
What are the prospects? BOK is seeking to involve financial institutions in the second phase. South Korea thus joined the select group of countries that have either started or completed the pilot phase of their CBDC testing. According to the Atlantic Council, 91 countries are currently working on their sovereign digital currency and only 14 countries have reached the pilot phase.