Binance burns 1,99 million BNB worth $484 million
In total, half of the total issue of the asset will be withdrawn from circulation as part of the program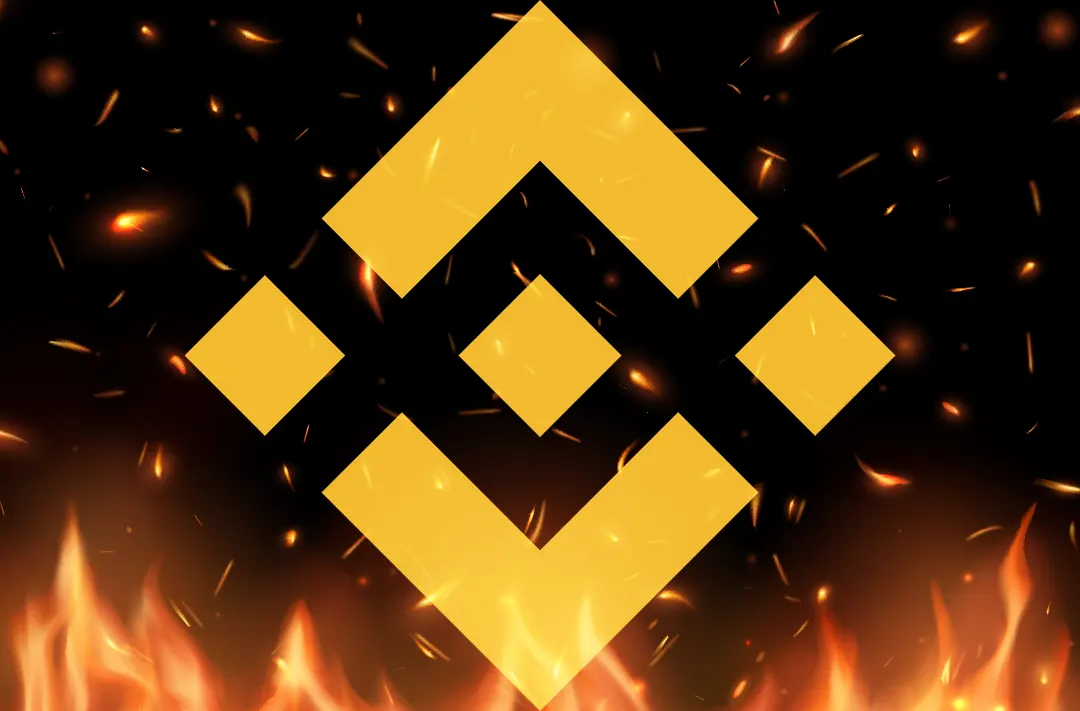 19.07.2023 - 10:30
613
3 min
0
What's new? On July 19, the team at BNB Chain, a network developed by crypto exchange Binance, conducted the 24th quarterly native token burn, which saw 1 991 854,33 BNB worth $484,16 million removed from circulation. This number includes 747,51 coins destroyed under the Pioneer Burn program. As of July 19, 09:50 UTC, the asset is trading at $242, having added 0,08% overnight.
Information on the Binance website
Cryptocurrency burning is the process of removing a certain number of tokens from circulation, after which they become permanently inaccessible. Often burning is carried out in order to increase the rate of an asset or prevent it from inflation. Burning can be done by sending tokens to a wallet without a private key, by conducting a hard fork, using special software, or using algorithms that destroy some of the funds during transactions.
What is known about the burning procedure? The number of tokens to be removed is automatically calculated using the Auto-Burn formula adopted in Q4 2021. In addition, a portion of the tokens charged as transaction fees is burned in real-time. A total of 100 million tokens, or half of the total supply, will be taken out of circulation under the program, after which the quarterly burn will cease. In April, Binance destroyed $671,6 million worth of BNB as part of its 23rd burn.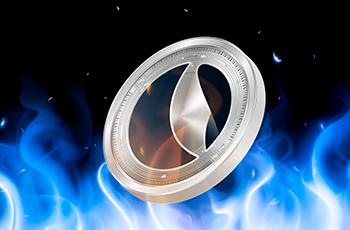 Binance burns 2,65 billion LUNC tokens worth $230 500
The total number of coins withdrawn from circulation by the platform exceeds 35,5 billion
At the time of writing the news, the asset ranks 5th in the cryptocurrency ranking with a capitalization of $37,7 billion.
BNB Chain is a community-driven, decentralized, and censorship-resistant blockchain. It consists of BNB Beacon Chain and BNB Smart Chain (BSC) compatible with the Ethereum Virtual Machine (EVM). It is the largest blockchain for smart contracts in terms of transaction volume and number of daily active users. Its ecosystem has more than 1400 active decentralized applications (DApps) in various categories including metaverses, blockchain games, non-fungible tokens (NFTs), and decentralized finance (DeFi).
On July 17, Binance launched a feature to add up to 20 deposit addresses for each network. At the initial stage, it is possible to generate several addresses only for ERC-20 standard tokens on the Ethereum network and the Arbitrum One and BNB Smart Chain blockchains.