​Binance exchange has blocked 1,6 thousand accounts amid problems with Dogecoin
The platform explained that after a software update, it detected technical faults that affected the withdrawal of the asset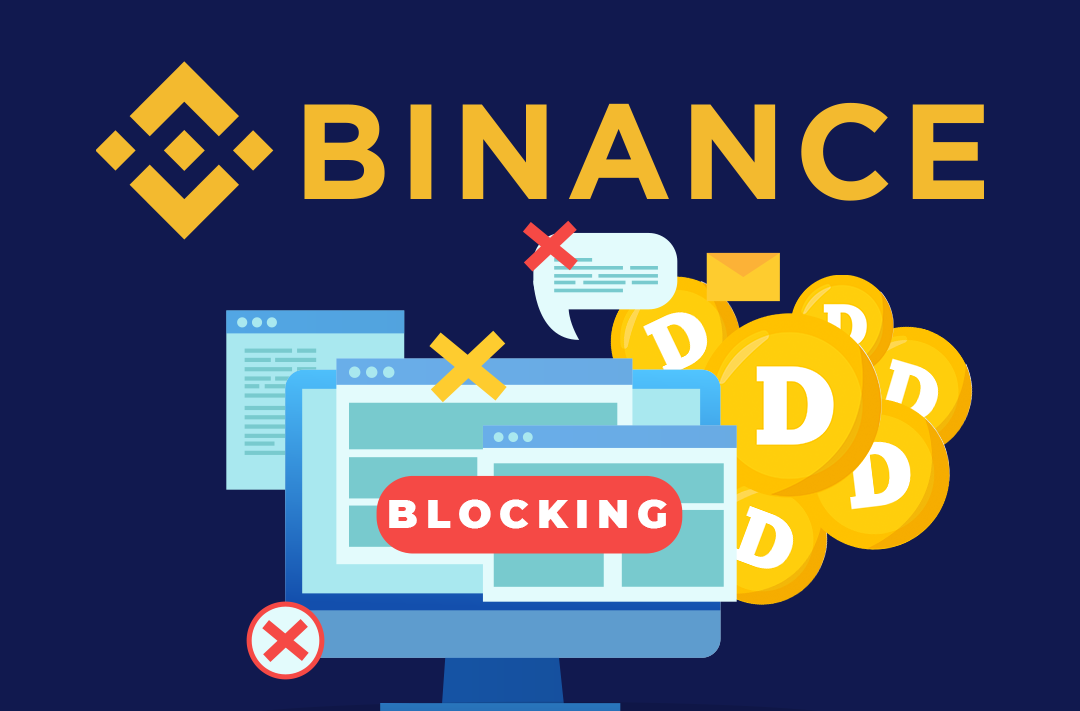 14.11.2021 - 07:30
126
2 min
0
What's new? Binance has suspended withdrawals from users' wallets after discovering a problem that affected 1,6 thousand accounts. The Dogecoin network has made a software version update, which according to Binance, affected withdrawals. The exchange is working with Dogecoin developers to resolve the issue.
Providing some clarification the Binance situation: 1) A bit over a year ago, Binance notified us that they had stuck transactions. We were not shown these transactions, but it was suggested that they were 'stuck' due to insufficient fees...— Dogecoin Developers (@dogecoin_devs) November 11, 2021
How did the problem affect users' accounts? Due to a glitch during a software update, Binance re-attempted an unknown number of Dogecoin cryptocurrency transactions that were made several years ago.
Once the asset was sent from the platform's cold wallet to a third-parties balance, the exchange contacted the senders of the initial transactions, demanding a refund at the current rate. Binance then blocked their accounts and temporarily disabled Dogecoin withdrawals. The company's representatives warned that withdrawal of virtual assets will not be available until the exchange fixes the technical problems.
How do experts look at the problem? The developers claim that Binance had contacted them more than a year ago, informing them that there were "stuck" transactions:
"Currently, what we believe has happened is that previously blocked transactions have been re-attempted automatically, as would happen with each node restart after the upgrade, and have happened, as the minimum rate is now lower."
The developers recommended routine maintenance to eliminate such problems.