​Binance has announced the creation of a mining pool for Litecoin and Dogecoin mining
Binance Pool is currently ranked 6th in the list of LTC mining pools with 12,2 EH/s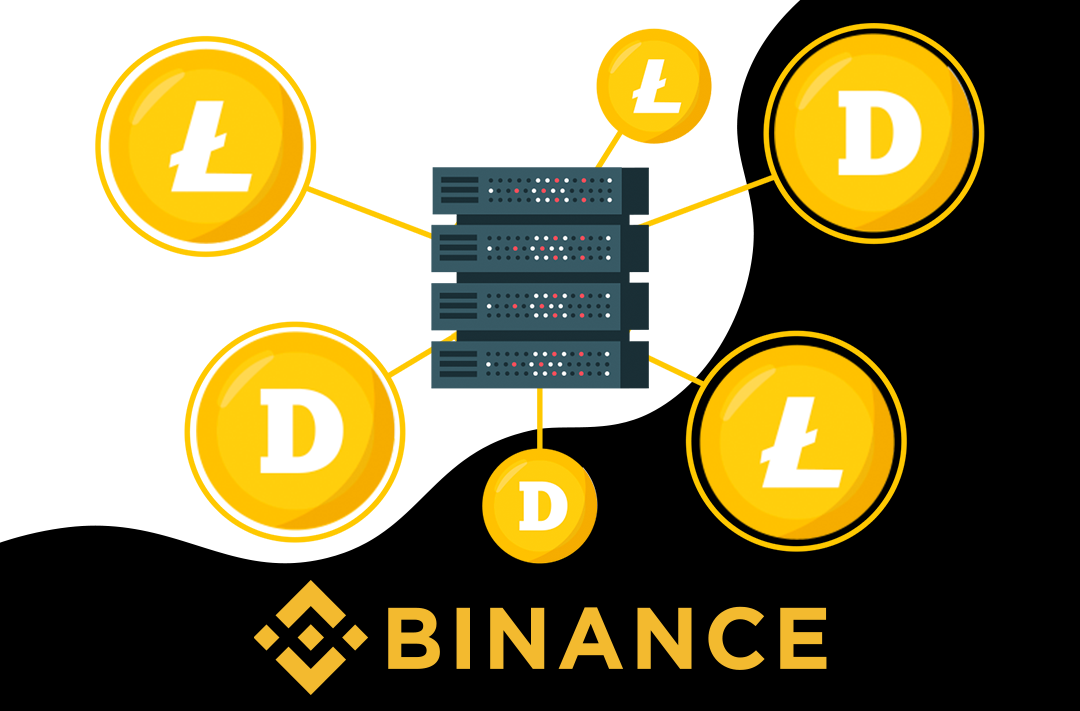 10.11.2021 - 11:30
134
1 min
0
What's new? The Binance cryptocurrency exchange has announced the launching of a Litecoin and Dogecoin mining pool. The company announced this on its Twitter account.
#Binance Pool launches @Litecoin $LTC mining pool. There are zero Pool fees for the first month!➡️ https://t.co/oJYyZtMbQD pic.twitter.com/oSIJ1f3QBU— Binance (@binance) November 9, 2021
Which method is chosen for Litecoin? For LTC, experts have chosen the PPS (Pay Per Share) model. Following such a scheme, a participant receives a fixed amount for each "share" sent. The "share" is a hash, which is used to track the work of the miners.
Which method is chosen for Dogecoin? The PPLNS (Pay Per Last N Shares) model was chosen for the second asset. In this case, a reward is paid when the pool successfully mines a block. Depending on the contribution to the pool's total hashrate and taking into account the operator's commission, the value of the reward is generated. For example, if a pool's capacity is 100 EH/s, and a user's device has 10 EH/s, then 10% of the reward goes to him.
.