​Bitcoin mining difficulty has increased by almost 5%
This indicator shows growth for the ninth time in a row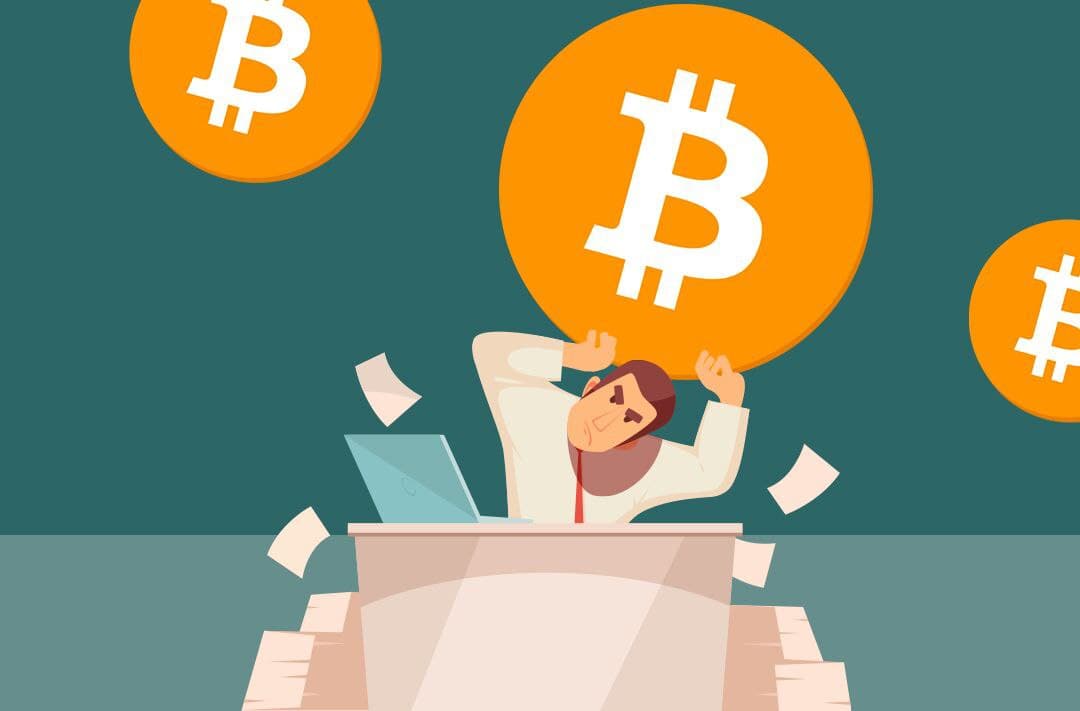 15.11.2021 - 13:30
345
1 min
0
What's new? On November 15, after recalculation, the bitcoin mining difficulty increased 4,69%, to 22,67 trillion hashes, according to BTC.com. . The bitcoin mining complexity has increased by 2%, since the end of July.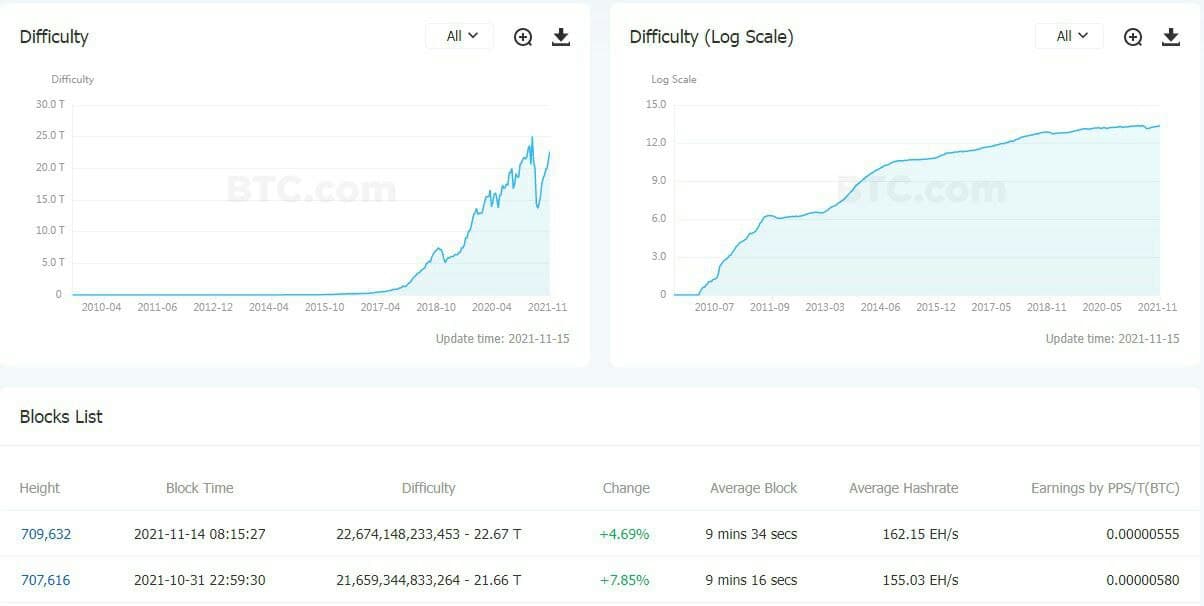 What events preceded it? Bitcoin mining difficulty was at its highest point in mid-May at 25,05 trillion hashes. However, due to a total ban on virtual asset mining in China, it dropped from the end of May to mid-July. Against this backdrop, the first cryptocurrency's hashrate collapsed by more than 50%. This was affected by the massive shutdown of equipment to move it to other countries. Now the hashrate continues to recover and as of November 1 stands at 173 Eh/s.
What is the mining difficulty for? This value defines the amount of computing power required to find a new block in the blockchain. The parameter changes every 2016 block, or about once every fortnight. This ensures that it takes about 10 minutes for a block to be found.