Bitcoin network energy consumption increases by 41% in a year
The Bitcoin Mining Council believes that this could lead to increased regulation of the industry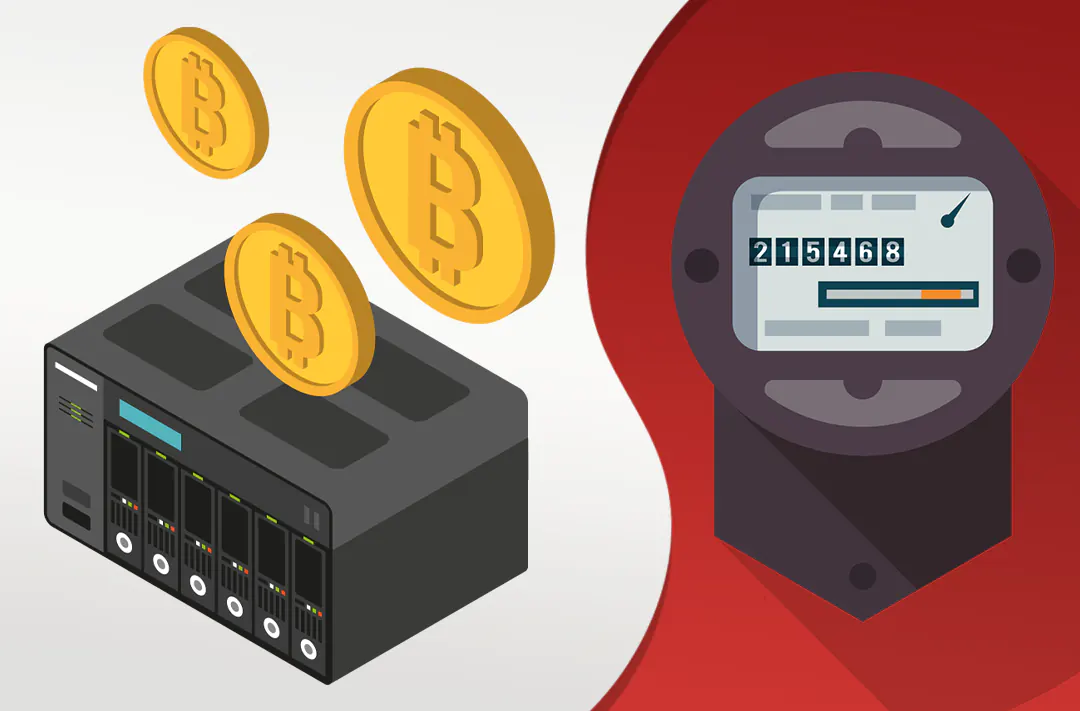 19.10.2022 - 07:30
144
2 min
0
What's new? The Bitcoin Mining Council (BMC) has released data for Q3 2022, showing that Bitcoin network energy consumption has increased by 41% over the past 12 months. Data from 51 of the world's largest cryptocurrency mining companies was used to compile a report. Also, according to the document, BTC mining consumes about 0,16% of global energy production, which is slightly less than the consumption of the video game industry.
The full version of the report
What other data has been released? Cryptocurrency mining accounts for 0,1% of the world's carbon dioxide emissions, which is insignificant, according to the BMC. In this, at the end of Q2, the figure was 0,086%, according to the council.
In Q3, mining efficiency increased by 23% from a year ago, and sustainable energy consumption was 59,4%, this figure has been above the 50% mark for the sixth consecutive quarter.
It is noted that the security of the network increased by 73%, while the growth of energy consumption was only 41%. However, the authors of the document believe that a further increase in overall energy consumption by miners may attract the attention of regulatory authorities. On October 10, bitcoin's mining difficulty reached a new all-time high of 35,61T. The average hashrate of the network rose to 263,5 EH/s.
The BMC was initiated by Michael Saylor, former CEO of analytics software company MicroStrategy, who convened a meeting in May 2021 with mining companies and representatives of the blockchain industry. The goal of the council is to find and implement ways to reduce energy consumption by miners and make the entire industry greener. The BMC members include Argo Blockchain, Hive Blockchain, Marathon Digital Holdings, Riot Blockchain, and Galaxy Digital.
In September, researchers at the department of economics at the University of New Mexico called BTC "digital crude" because of the climate damage.
Earlier, the US authorities allowed the possibility of banning mining because of its impact on the environment. The White House suggested that miners reduce greenhouse gas emissions with the participation of federal agencies, which should develop environmental standards for the industry. The head of the Cardano blockchain Charles Hoskinson later warned that these recommendations could lead to a complete ban on bitcoin.