Bithumb ex-chairman accused of fraud of $70 million
Lee Jung-hoon could face up to eight years in prison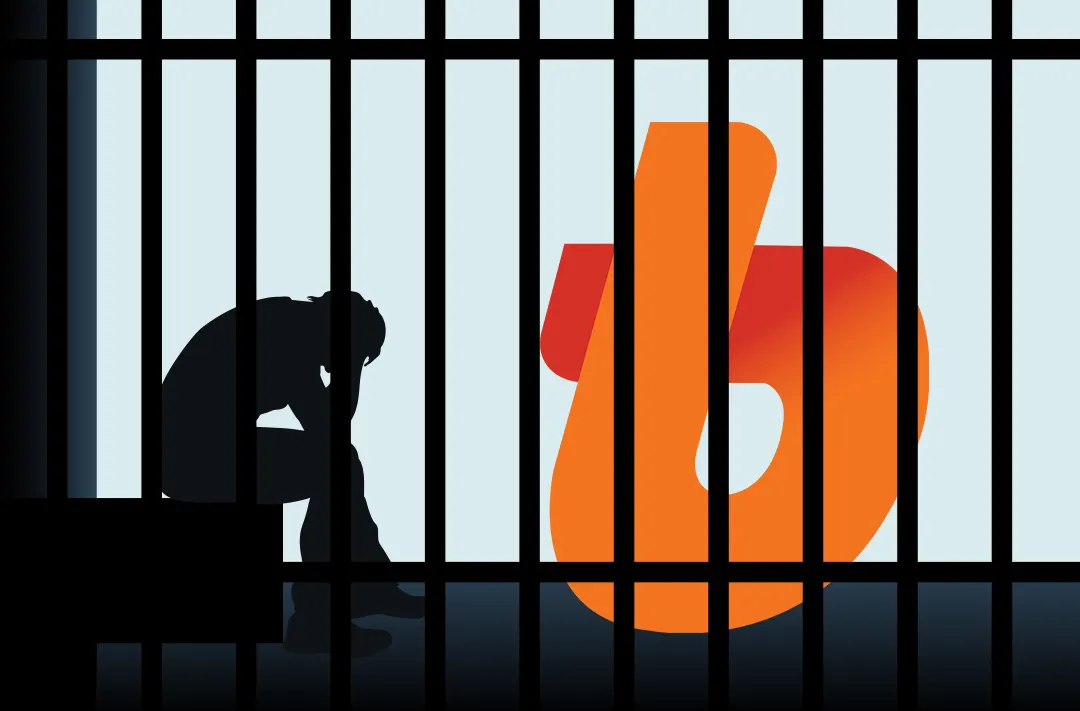 26.10.2022 - 12:40
98
1 min
0
What's new? The former chairman of the South Korean cryptocurrency exchange Bithumb, Lee Jung-hoon, faces up to eight years in prison on fraud charges. It is alleged that Jung-hoon fraudulently obtained 100 billion won ($70 million) from BK Group chairman, Kim Byung Gun, in October 2018 during negotiations to buy the exchange. According to a report by the Yonhap news agency, the verdict will be announced on December 20.
More details about the situation. Gun claims that he paid Jung-hoon $70 million as a "down payment" to buy the exchange on the condition that it will list Blockchain Exchange Allicance's (BXA) token. However, Bithumb never listed the token on its platform and the deal fell apart.
Jung-hoon's lawyer noted that the structure of the case "is a typical stock sale contract," in which all procedures were followed. The defendant himself said that he was "very sorry for making it difficult for employees and causing social pressure."
What is known about Bithumb? The platform was founded in South Korea in 2013 and hosts 185 coins and 285 trading pairs. The daily trading volume as of October 26 is $350,35 million, according to aggregator CoinGecko.
Bloomberg previously reported that FTX, an exchange owned by Sam Bankman-Fried, is in talks to buy Bithumb. According to insiders, discussions about the deal have been underway for several months. Representatives of both platforms have not yet confirmed this information.