Bitmain's partner offers hashrate loans to miners
Antalpha rates will range from 6,6% to 8% per year, and the loan-to-value ratio will range from 60% to 90%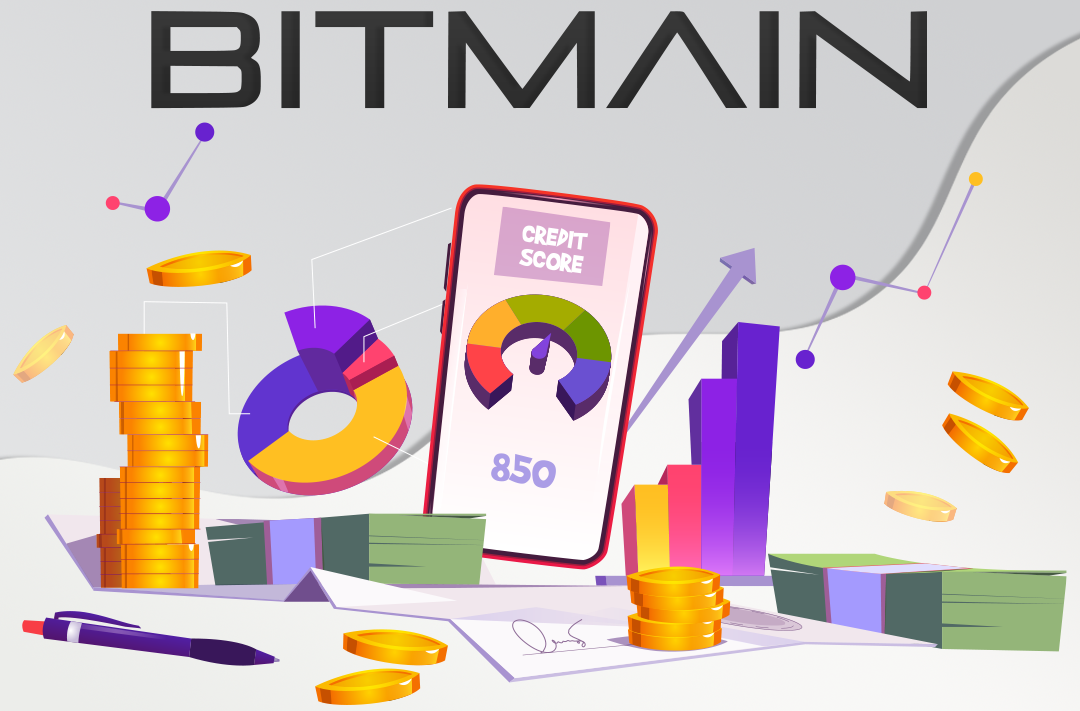 27.07.2022 - 12:45
198
2 min
0
What's new? Antalpha, a financial services provider, unveiled new loan products for miners at a summit hosted by Bitmain, the largest manufacturer of bitcoin mining equipment. Antalpha's offerings include hashrate-backed loans as an alternative to collateral in the form of cryptocurrency or mining rigs. The company will also provide co-lending, financing to reduce energy costs, and loans with no margin calls.
Hashrate is the total computational power in the bitcoin network. The mining difficulty determines the amount of computing power it takes to find a new block in the blockchain. The parameter changes every 2016 blocks, or about once every two weeks. This ensures that the time it takes to find a block is around 10 minutes.
What did the company's representatives say? Antalpha Managing Director of Business Development Max Liao reported that the possibility of providing a co-lending with other financial institutions is under discussion. According to him, the company pays priority attention to risk management. Liao also said that Antalpha is in the process of applying for a license to operate with digital assets in Hong Kong.
Antalpha's interest rates on loans will range from 6,6% to 8% per year, and its loan-to-value ratio will range from 60% to 90%.
Antalpha is a strategic partner of Bitmain. The firm is based in Singapore and has employees in Hong Kong, the US, and Switzerland.
Bitmain's mining pool, AntPool, invested $10 million in the Ethereum Classic (ETC) ecosystem ahead of Ethereum's (ETH) transition to the Proof of Stake (PoS) consensus algorithm, after which the way coins are earned on the network will change from mining to staking.
In June, according to Arcane Research, miners sold 400% of the bitcoins mined in a month. Companies sold most of their reserves and reduced their volume of bitcoin-collateralized loans. At the same time, ASIC miner prices fell to their lowest value since January 2021. Analysts noted that a decline in companies' profitability due to shrinking profits from mining would force them to sell the equipment they bought in debt, which would collapse prices even more.