Bloomberg analyst says "extreme" discounts on bitcoin
According to Mike McGlone, one indicator points to this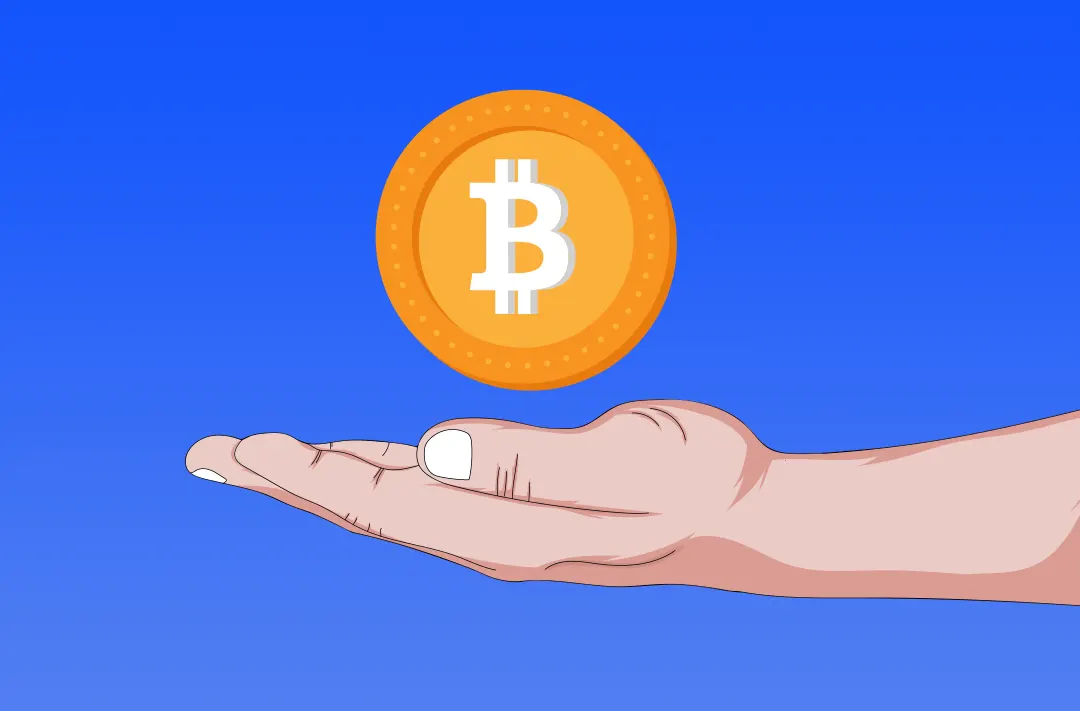 08.08.2022 - 08:55
205
2 min
0
What's new? Bloomberg Intelligence senior commodity strategist Mike McGlone believes that bitcoin is trading at a significant discount. He cites technical analysis, a number of observations, and one specific indicator in his statements. The full version of the interview with the analyst can be found in the feature on the Forbes website.
What evidence did the analyst cite? McGlone noted that the bitcoin rate reached its lowest level relative to its 100-week moving average (MA) in July. He called this situation an "extreme discount within an enduring bull market."
Moving Average is one of the most commonly used types of technical indicators showing the average value of a cryptocurrency's price over a certain time period.
In this, the analyst stressed that bitcoin and Ethereum have a chance of "coming out ahead." Bitcoin is on its way to becoming global digital collateral, and Ethereum is "s a primary driver of the digital revolution," as evidenced by the creation of the most widely traded cryptocurrencies, dollar tokens.
As of August 8, 08:55 UTC, BTC is trading at $24 108, having gained 5,07% per day, while the price of ETH was $1770, up by 5,61%, according to cryptocurrency exchange Binance.
Earlier McGlone predicted the growth of bitcoin's rate in the next six months. In his opinion, this is indicated by Bloomberg's Galaxy Crypto Index (BGCI), as well as the 50- and 100-week moving averages of the asset's price. McGlone noted that the current indicators show signs similar to the bottom of the bear market in 2018, which preceded a strong rebound in the first half of 2019.