BTC miners' revenue from fees increases by 270% in Q2
In total, industry participants earned $2,4 billion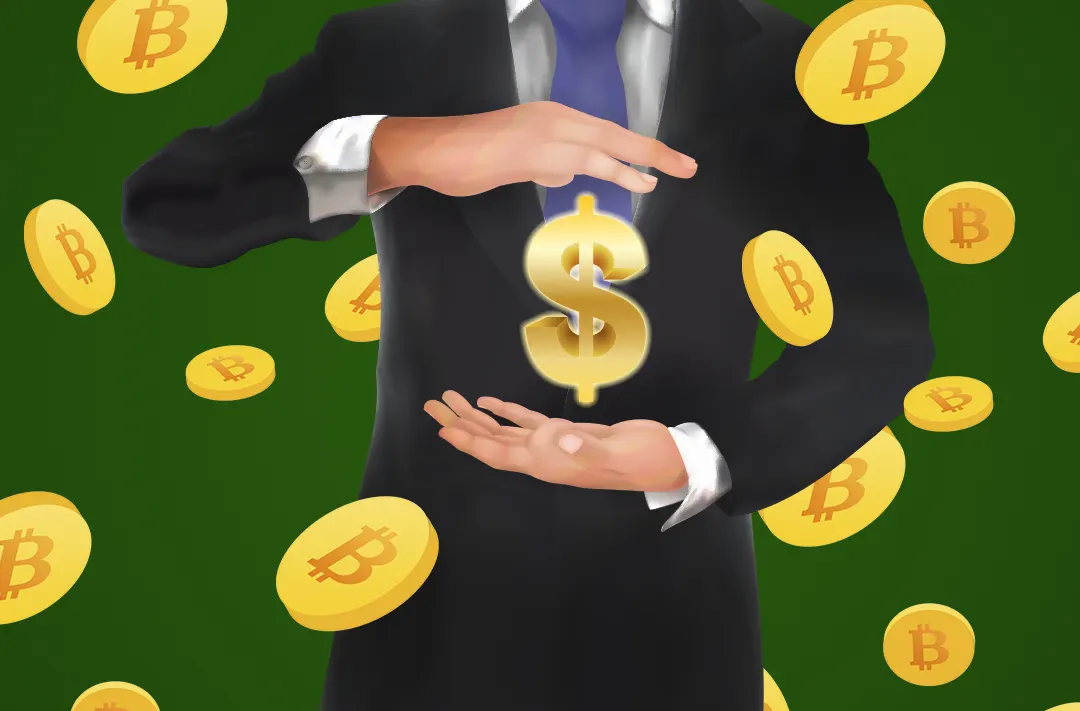 06.07.2023 - 11:35
103
2 min
0
Bitcoin (BTC) miners made a lofty $184 million from transaction fees in the second quarter of 2023 — far more than they pocketed throughout the entire year of 2022 — as Bitcoin's price surged and BRC-20 tokens flourished.
The $184 million payout is a more than 270% increase from Q1 2023, and it is the first quarter to have surpassed the $100 million mark since Q2 2021, according to a July 5 report from cryptocurrency analytics platform Coin Metrics.
Bitcoin miners receive transaction fees whenever a new block has been validated — the amount of which is determined by the data volume and user demand for block space.
Coin Metrics said the jump in fees was due to Bitcoin's recent price surge bolstering "top-line revenues" and the advent of BRC-20 — a new token standard on Bitcoin network introduced in March to mint and transfer fungible tokens like Ordinals inscriptions — adding:
"The token standard does unlock experimental new use cases for Bitcoin's core transaction types and accelerates the push to scale Bitcoin with the Lightning Network.
However, it is worth noting that transaction fees represented only 7.7% of the total $2.4 billion made by miners over the quarter.
The remainder came from Bitcoin block rewards, with miners currently rewarded 6.25 BTC for solving each block. This is set to fall to 3.125 BTC after the network's next halving, which is expected to occur around May 2024.
Bitcoin miners also had other reasons to celebrate in Q2, according to the firm.
In May, the Bitcoin mining industry "notched a win" with the blocking of United States President Joe Biden's administration's proposed Digital Asset Mining Energy tax.
Bitcoin miners also enjoyed easier macroeconomics conditions in the quarter, with "receding inflation pressures" translating to lower electricity prices for U.S.-based miners, Coin Metrics noted.
However, with Bitcoin's hash rate continuing to reach new all-time highs over the last 12 months, competition in the mining fee market is also tightening, Coin Metrics explained:
"Competition remains as fierce as ever, with Bitcoin's hashrate breaking new highs during the quarter at 375 EH/s [...] We see that the overall network's efficiency continues to increase with the adoption of modern ASICs such as the S19 XP."
This material is taken from the website cointelegraph.com