Bybit will raffle $5000 in USDT as part of the launch of the GrabPic NFT marketplace
Customers of the new platform will be able to buy non-fungible tokens with no fee and then resell them on other platforms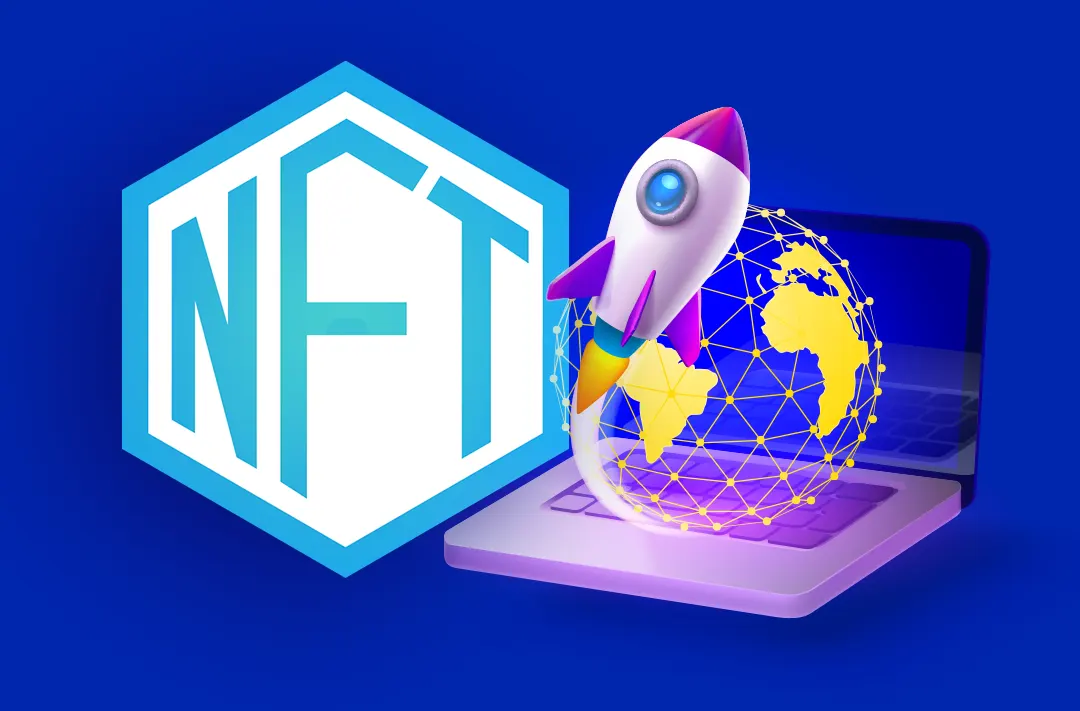 13.08.2022 - 08:15
57
2 min
0
What's new? Cryptocurrency exchange Bybit announced the launch of the GrabPic NFT marketplace. According to a blog post, on the centralized trading platform, customers will be able to buy non-fungible tokens with no fee and then resell them on other platforms. The launch will take place on August 15 at 10:00 UTC. In the coming months, the marketplace will gradually add a range of features to open up new earning opportunities for NFT traders. Also, as part of the launch, will be raffling $5000 in USDT stablecoins.
Information on the exchange's blog
Raffle details. To participate in the promotion till August 14, 22:00 UTC, one should subscribe to GrabPic launch notifications and share the event page on Twitter or any other communities connected to the world of cryptocurrencies, confirming the publication via a special Google form on the exchange's blog. Results will be announced on August 15, 09:00 UTC, the prize fund will be distributed among 500 participants.
What else is known about GrabPic? Representatives of the exchange said that the marketplace will provide reliable protection of assets, and NFTs will be allowed to sell only after verification, which guarantees the safety of transactions. To increase user interest in the new project, the platform introduced several NFT collections, including Zero to Hero, Mamo.wtf, and SIMP.
Cryptocurrency exchange Bybit was founded in March 2018. There are 187 currency pairs available on the platform, with a daily trading volume of $233,6 million, according to CoinMarketCap. Bybit has more than 1,6 million registered users. In June, the crypto exchange announced a 20%-30% headcount reduction.