​Chinese police uncovered DeFi cryptocurrency fraud
The attackers attracted investors with promises of high returns through the exchange of liquidity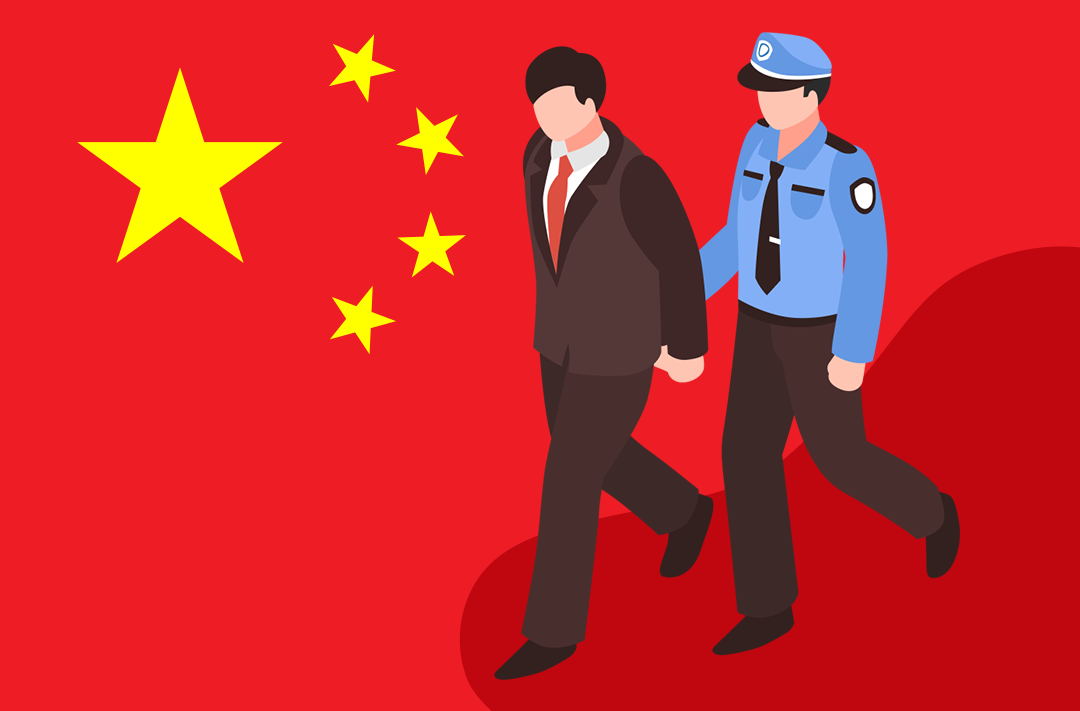 18.01.2022 - 10:50
110
1 min
0
What's new? The public security bureau of Chizhou city has uncovered a 50 million yuan ($7,8 million) cryptocurrency fraud. According to a report published on Nikkei Asia, the police launched an investigation after an investor lost 590 000 yuan ($93 000) worth of cryptocurrency in June 2021.
Information on the Nikkei Asia website
How did the investigation move forward? The investigation led to eight people living in different provinces. The police confiscated luxury cars, villas, and other expensive items from the accused, which were allegedly bought with the money from the defrauded citizens.
What is the essence of the scam? The DeFi scam program attracted investors with promises of high returns through the exchange of liquidity. However, after the investors invested their money, the scammers laundered the money in the anonymous pools and disappeared with all the funds. The Chizhou public security bureau stated:
"After the investigation and analysis by the police task force, it was found that this case was a typical case of illegally obtaining virtual currency by using blockchain technology."