Coinbase will acquire the cryptocurrency storage service Unbound Security
The cooperation will ensure the security as well as the convenience of using digital assets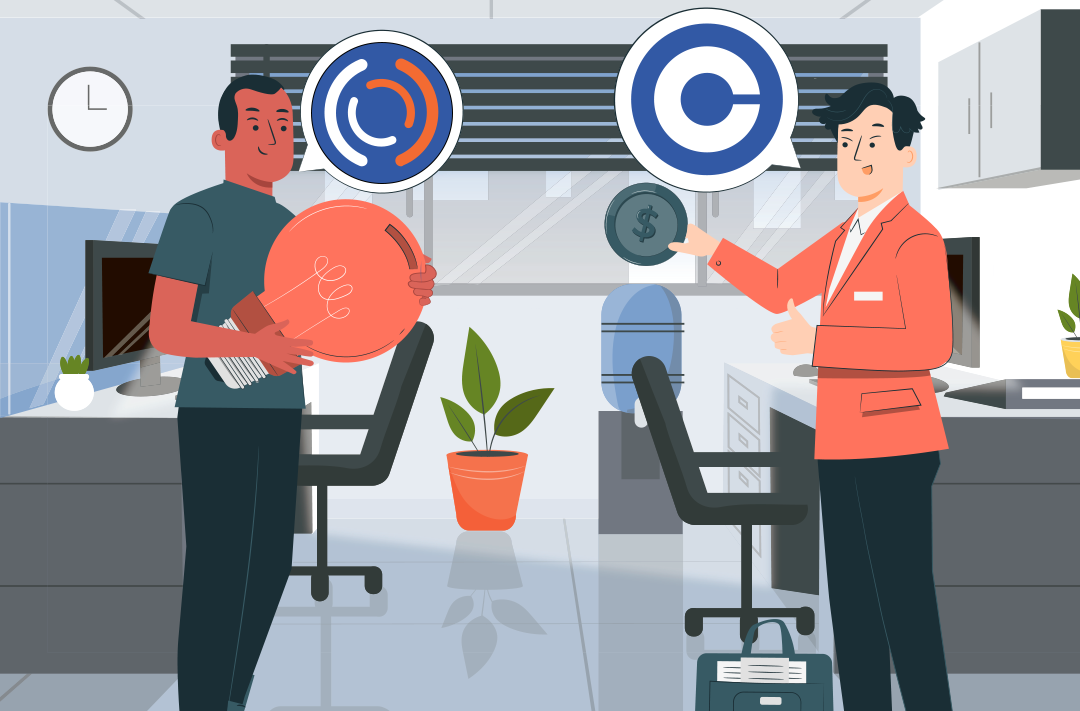 01.12.2021 - 12:30
236
1 min
0
What's new? The Coinbase cryptocurrency exchange intends to acquire Unbound Security, an Israeli company specializing in multi-party computational (MPC) technology.
Thrilled to be joining the Coinbase team!https://t.co/g8N2tGpwEt pic.twitter.com/f8NrgZeo5I— Unbound Security (@UnboundSecurity) November 30, 2021
What is known about the deal? The financial terms of the deal have not been disclosed, but Unbound Security has raised at least $40million in external funding to date and has more than 70 employees. The deal will be closed in the coming months, Coinbase reported.
What are Coinbase's future plans? Over time, the company intends to integrate the MPC methods into its retail and institutional products. This technology provides the security as well as the convenience of using crypto assets. Coinbase commented on the deal with Unbound Security as follows:
"This technology is crucial to the creation of NFT, DeFi, and other Web3 applications as it eliminates the need for offline storage."