CoinSwitch CEO explains the reasons for searches at the offices of the exchange
Ashish Singhal said that the investigative measures are not related to a possible violation of the anti-money laundering law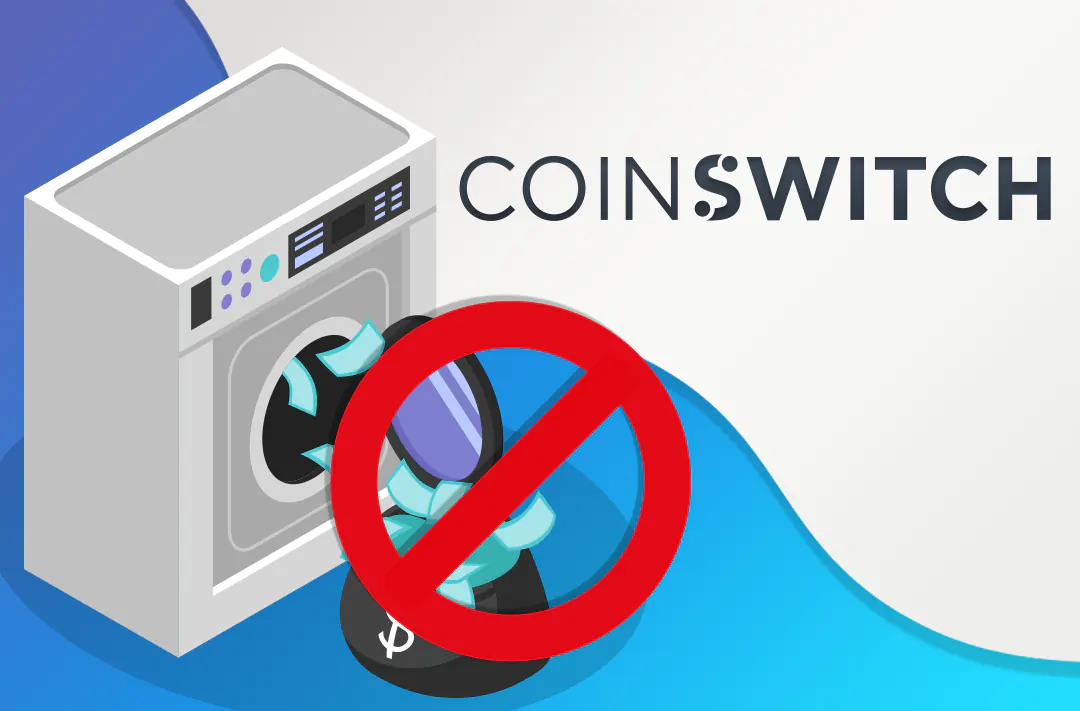 29.08.2022 - 11:00
83
2 min
0
What's new? Ashish Singhal, CEO of CoinSwitch crypto exchange, commented on the searches of the company's offices and his residence conducted earlier by the Directorate of Enforcement (ED) of India. In his post on Twitter, Singhal explained that they are not related to any investigation that has to do with the Prevention of Money Laundering Act (PMLA). He said that the ED is interested in "the functioning of our crypto platforms," with CoinSwitch "fully cooperating" with authorities.
Enforcement Directorate - Bengaluru has been engaged with us with respect to functioning of our crypto platforms / exchanges. We are fully cooperating with them.— Ashish Singhal (@ashish343) August 27, 2022
What else did Singhal write? According to Singhal, the problem stems from a lack of clarity about the status of digital assets, whether they are a commodity, security, or currency. It is a new asset class that does not yet have a clear classification to determine what laws should apply to them. He said CoinSwitch aims to create "a responsible crypto ecosystem that contributes to the Indian Economy."
This was Singhal's response to a Reuters article that claimed CoinSwitch was under investigation by the ED for suspected violations of the Foreign Exchange Maintenance Act (FEMA). The reporters wrote that ED officials seized some financial documents during the search. They requested information on CoinSwitch's foreign investments, income, and losses to verify compliance with applicable rules and laws. The article also quoted Singhal, who declined to specify the ED's charges, citing the sensitivity of this information.
In March, India's Finance Ministry accused 11 crypto exchanges, including CoinSwitch, of tax evasion. At the time, the total amount of unpaid sales taxes was $12,6 million, with another $1,9 million assessed as late fees and penalties.
Earlier, the ED launched an investigation into at least ten crypto exchanges on suspicion of facilitating money laundering by instant loan companies. As part of it, the ED froze part of the assets of the WazirX exchange.