Crypto.com removed 15 altcoins from its rewards program
The platform has also included three new coins in Crypto Earn and revised the interest rates for five stablecoins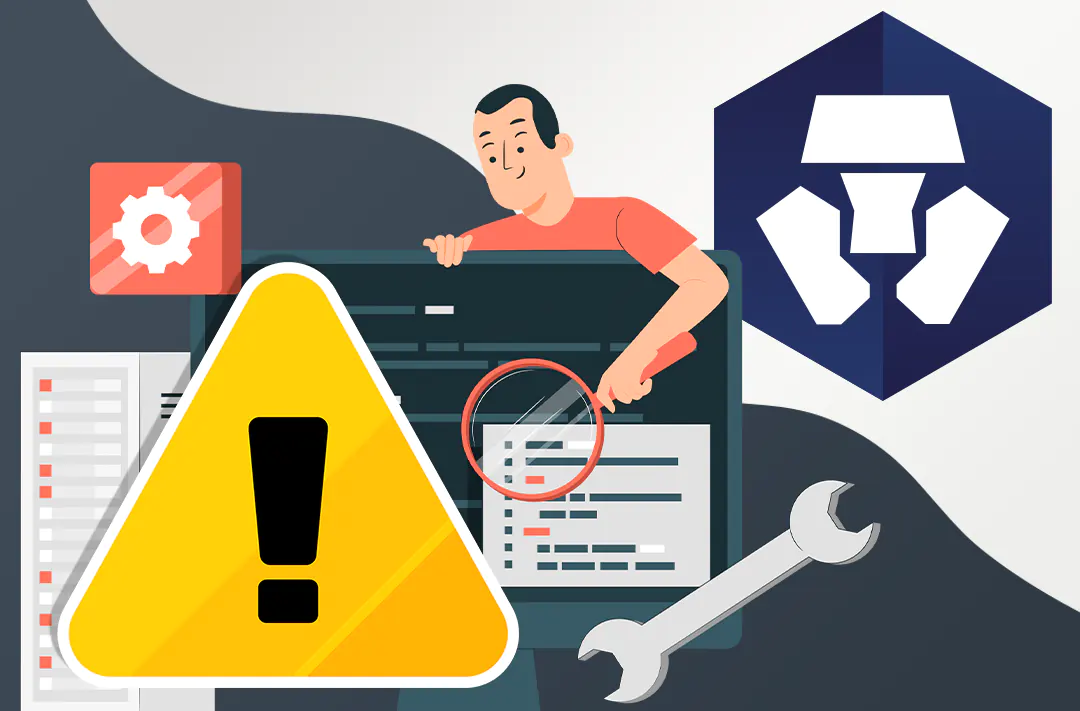 29.06.2022 - 13:15
97
1 min
0
What's new? On June 27, cryptocurrency exchange Crypto.com removed 15 altcoins from its Crypto Earn rewards program. According to the company's blog, the following tokens have been excluded: Dogecoin (DOGE), Shiba Inu (SHIB), Tezos (XTZ), Maker (MKR), Flow (FLOW), Kyber Network Crystal v2 (KNC), EOS (EOS), OMG Network (OMG), ICON (ICX), Compound (COMP), Gas (GAS), Stratis (STRAX), Bancor (BNT), Beefy Finance (BIFI), and Ontology Gas (ONG).
What else does the blog say? Crypto.com has added three new coins to Crypto Earn — Zilliqa (ZIL), Fantom (FTM), and Near Protocol (NEAR). Users can now earn rewards of up to 5% per year for FTM and 6% per year for ZIL and NEAR.
The exchange also changed the reward rates for five stablecoins: TrueGBP (TGBP), TrueAUD (TAUD), TrueCAD (TCAD), TrueUSD (TUSD), and USDP Stablecoin (USDP). The company explained that the new rates apply only to placements made on or after the release date of the new rules. The rates for assets already placed will remain unchanged. Crypto.com's private users holding Rose Gold, Icy White, and Obsidian cards will continue to earn an additional 2% per year on fixed allocations.
In this, Crypto.com has not changed its Crypto Earn rates for the other 28 coins, including BTC, ETH, Polygon (MATIC), Avalanche (AVAX), and Solana (SOL). It will still be possible to earn up to 14,5% on these assets.