​Demand for mining equipment in Russia has increased 14 times
The average cost of a mining farm in the country is 117 900 RUB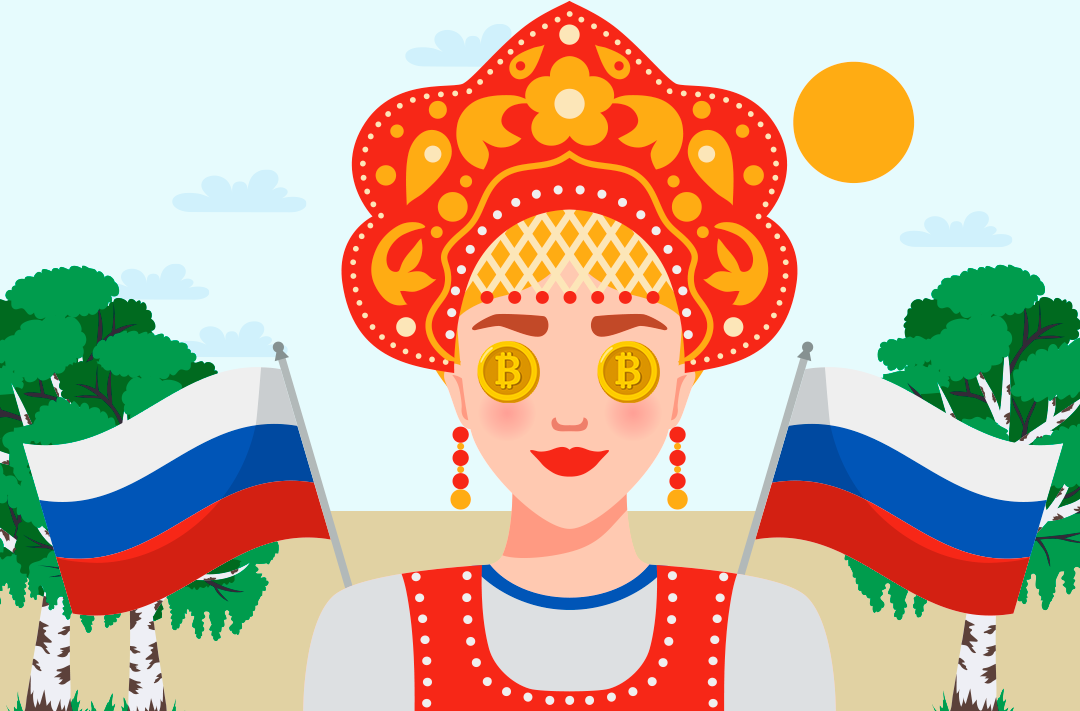 18.12.2021 - 07:55
41
1 min
0
What's new? According to the Kommersant publishing house, the demand for mining equipment in Russia has increased 14 times over the past year. Bitmain's Antminer remains the most popular device in the country.
What are the detailed statistics? On the Avito platform, the mining equipment (devices on ASIC chips) was selling 13 times often, while the demand for it increased 14 times. On Ozon, sales of the mining products by pieces increased 13 times. In addition to the Antminer equipment, the miners became interested in Whatsminer's farms. Moscow and St. Petersburg are still the sales leaders, followed by the Krasnodar region, Tatarstan, and the Sverdlovsk region.
When will the shortage of video cards subside? This year the video card suppliers still cannot cope with the huge demand for equipment. The sales of mining cards by pieces have fallen by 15%, although the market has grown by 129% in monetary volume. Anton Fomin, a business analyst, argues that the difficult situation in the market will remain until at least 2024. However, the time between the video card deliveries will shorten, from 48-50 weeks to 10-14 weeks.