Elon Musk activates Starlink service in Ukraine
However, he did not specify how SpaceX delivered the additional terminals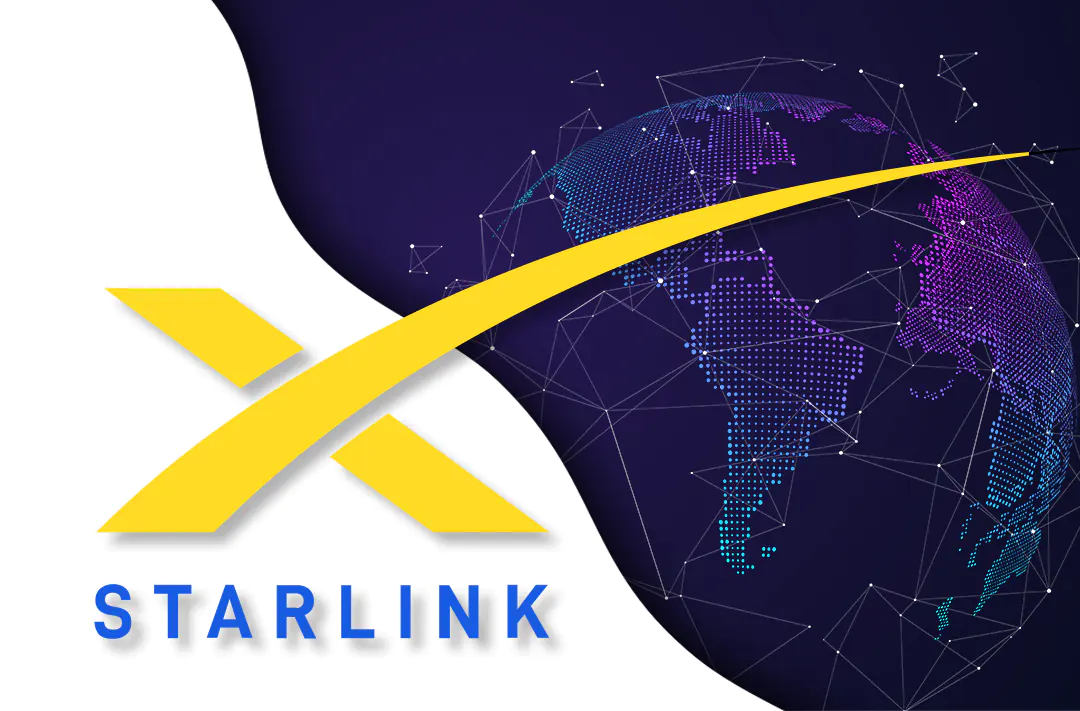 28.02.2022 - 13:05
68
1 min
0
What's new? The entrepreneur Elon Musk has announced that the Starlink satellite Internet service was turned on for Ukraine. This step was taken in response to a request from the Kyiv government. The satellite Internet group is operated by Spacex, a manufacturer of aerospace equipment and provider of space transportation services.
Starlink service is now active in Ukraine. More terminals en route.— Elon Musk (@elonmusk) February 26, 2022
What does Musk say? The entrepreneur said that the company is sending the necessary equipment to Ukrainians. Low-orbiting Starlink satellites provide high-speed broadband Internet around the world, but access to the network requires the installation of a special antenna and modem. However, Musk did not specify how SpaceX delivered the additional terminals to Ukraine. Without them, local residents will not be able to access the Starlink network.
Who else did Musk help? This is not the first time Musk's company has helped countries in need. Earlier, SpaceX sent about 50 Starlink terminals to Tonga to restore the Internet after the volcanic eruption.