Ethereum beat bitcoin by $170 million in mining yields in April
Bitcoin's profits amounted to $1,16 billion and Ethereum's, to $1,33 billion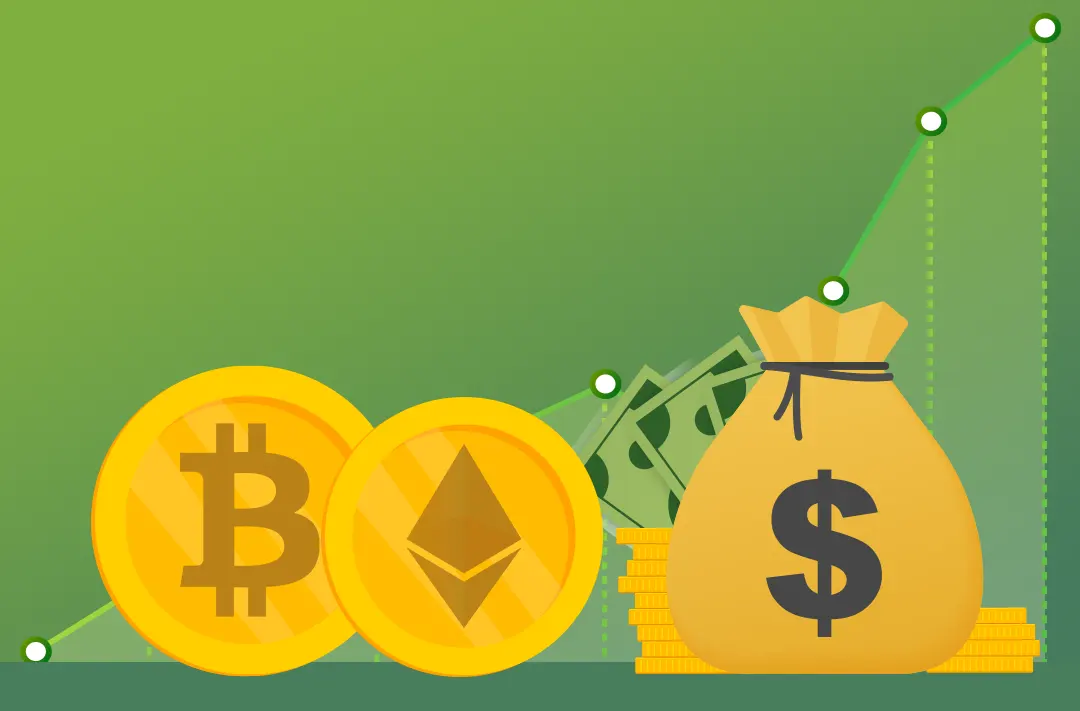 03.05.2022 - 15:50
76
2 min
0
What's new? In April, Ethereum mining revenue exceeded that of bitcoin by $170 million. Over the month, BTC miners earned $1,16 billion, down 4,3% from March. In contrast, Ethereum mining revenue rose 6,2% to $1,33 billion, according to The Block Research.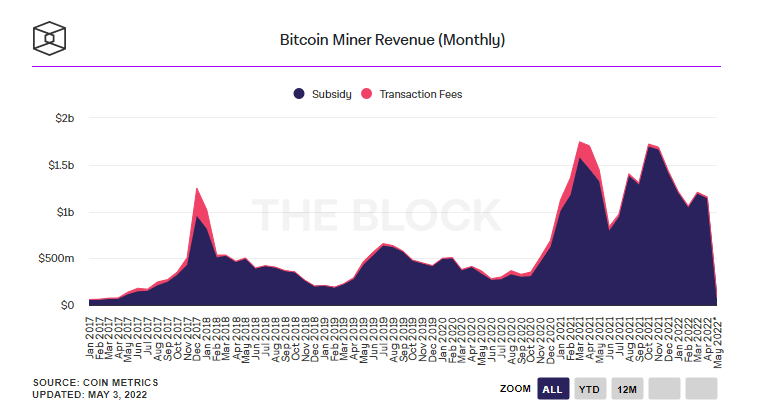 What was the profit made of? Revenues from Ethereum mining have steadily exceeded those from bitcoin mining since May 2021. Most of BTC's revenue came from block rewards ($1,14 billion) and only a small portion came from transaction fees ($12,98 million).
Ethereum miners also received a significant part of their profits from blockchain rewards ($1,25 billion). Transaction fees were $82,88 million and uncle-block rewards totaled $58,85 million.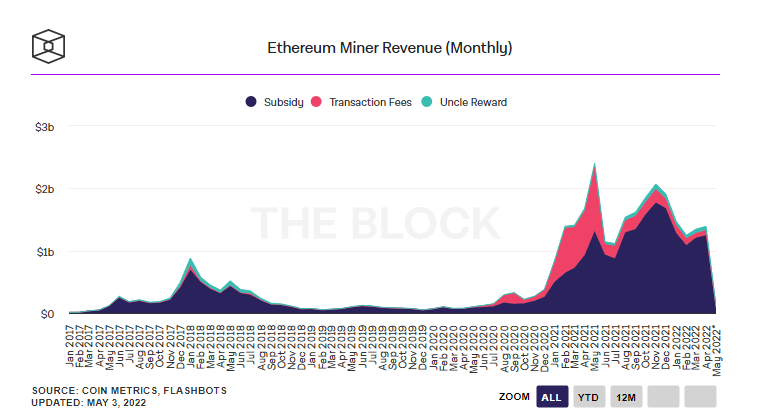 What happened before? In late April, Argo Blockchain mining company reported a profit of $100,1 million in 2021. This was an increase of 291% over the previous year. The company explained this result by a significant increase in hashrate, a temporary decrease in the difficulty of mining bitcoin, and higher prices for the cryptocurrency.
What is an uncle-block? Uncle-blocks (or Ommer) appear when two or more miners create blocks almost simultaneously. Since only one block can be mined and accepted as canonical in the blockchain, the others then become uncle-blocks. They are not included in the original blockchain but reward their miners for their work. The reward, in this case, is less than for the canonical block.