Ethereum Classic hashrate almost quadruples after The Merge
The figure increased from 69,79 Th/s to 200,24 Th/s, momentarily standing at 313,31 Th/s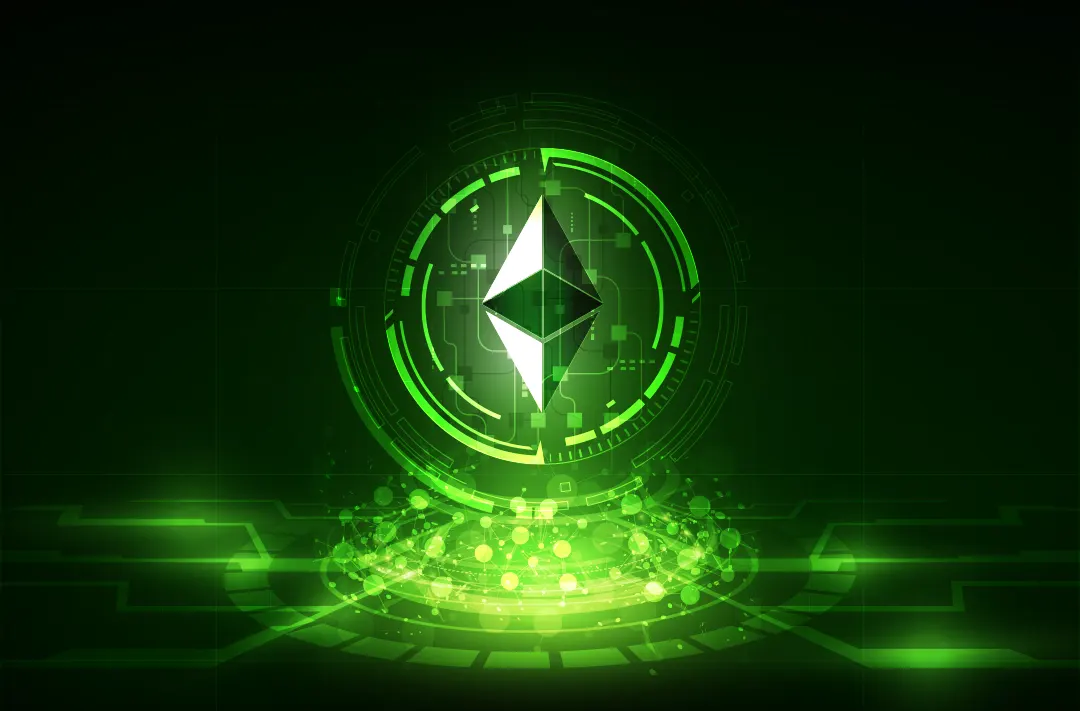 18.09.2022 - 06:30
208
2 min
0
What's new? Ethereum Classic (ETC) hashrate has almost quadrupled in a day after Ethereum switched to the Proof of Stake (PoS) consensus algorithm. The figure increased from 69,79 Th/s to 200,24 Th/s, up from 313,31 Th/s momentarily. This may indicate that miners are switching to ETC, as ETH mining equipment is compatible with the chip for mining this asset.
Information on the 2miners website
Hashrate is the total processing power on the network. Mining difficulty determines the amount of computing power it takes to find a new block on the blockchain.
Vitalik Buterin's position. The Ethereum co-founder urged miners to switch to Ethereum Classic to keep working. In July, Buterin stated:
"Who here wants to cancel Proof of Stake?...There are plenty of blockchains, like Ethereum Classic. It's a very welcoming community and I think they'll definitely welcome Proof of Work fans...If you like Proof of Work, you should go use Ethereum Classic. It's a totally fine chain."
What is known about ETC? ETC cryptocurrency appeared in 2016 as a result of disagreement with the Ethereum Foundation's decision about the network's hard fork to roll back the blockchain until The DAO project was hacked to compensate affected users for their losses. Members of the Ethereum community, who rejected the main network's hard fork for ideological reasons, united around the cryptocurrency and the "original" blockchain.
As of September 17, 11:45 UTC, ETC is trading at $33,75, having lost 1,69% in a day, according to Binance.
Miners began looking for alternatives to Ethereum as the blockchain transitioned to PoS. Ravencoin (RVN) was on their radar, pushing the token to the top of the list of cryptocurrency trends. RVN's hashrate increased 7,5 times in the 2 weeks leading up to the Merge.