Ethereum network has merged to Proof-of-Stake consensus algorithm
88,7% of validators have already downloaded updated clients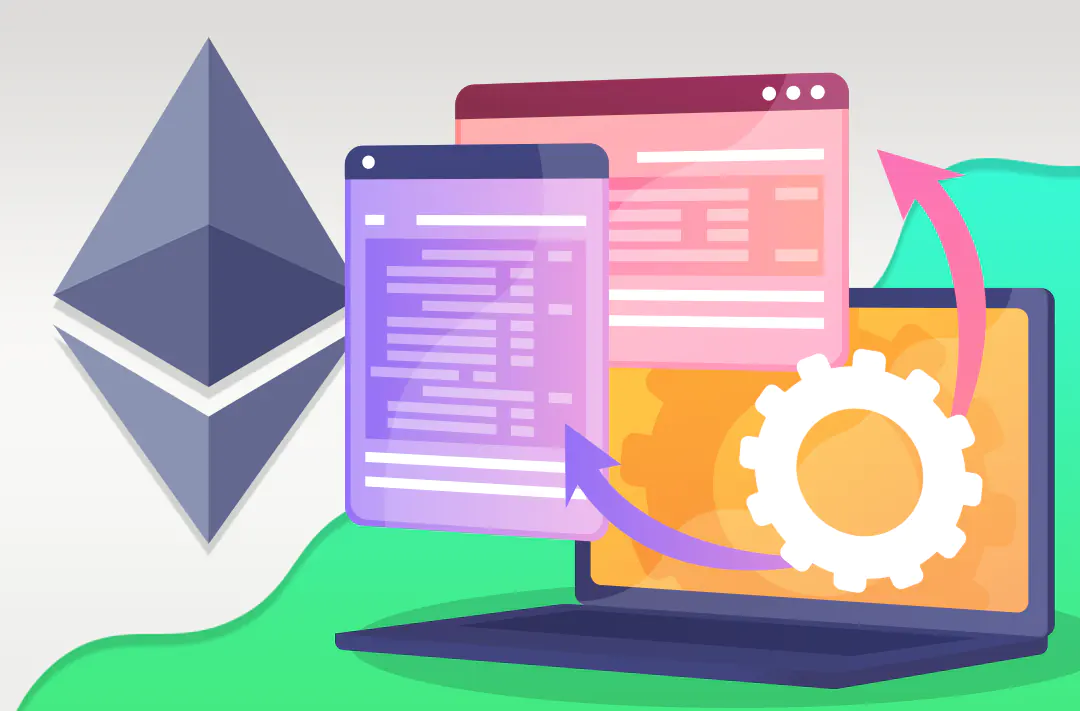 15.09.2022 - 07:30
148
2 min
0
What's new? On September 15, 06:45 UTC, the Ethereum network made the transition from the Proof-of-Work (PoW) consensus algorithm to Proof-of-Stake (PoS). The network's co-founder Vitalik Buterin personally confirmed the successful completion of the upgrade and congratulated everyone involved. The Merge was launched at block 15 537 432. According to ethernodes.org, 88,7% of validators on the network have already downloaded the updated clients.
And we finalized!Happy merge all. This is a big moment for the Ethereum ecosystem. Everyone who helped make the merge happen should feel very proud today.— vitalik.eth (@VitalikButerin) September 15, 2022
What is known about The Merge? Due to the algorithm change from PoW to PoS, the way coins are earned on the network will change from mining to staking. In August, the developers published a document refuting misconceptions related to the upcoming upgrade. According to it, the speed of transactions and fees on the network will remain at the same levels.
However, it will not be possible to unstake ETH immediately, but only after the release of the next update called Shanghai. That means that ETH tokens issued after the PoS upgrade will remain illiquid for at least 6-12 months.
Also, the PoW fork of Ethereum is due to be released 24 hours after The Merge. The developers of the fork will announce the exact launch time 1 hour before the launch. The initial mining difficulty of EthereumPOW will be around 220 T, which corresponds to an approximate hashrate of 15 TH/s.
Read about what difficulties the upgrade may cause and how it will affect the price of ETH in GetBlock Magazine's special feature.