European Commission will regulate smart contracts at the legislative level
This is about the need to block compromised contracts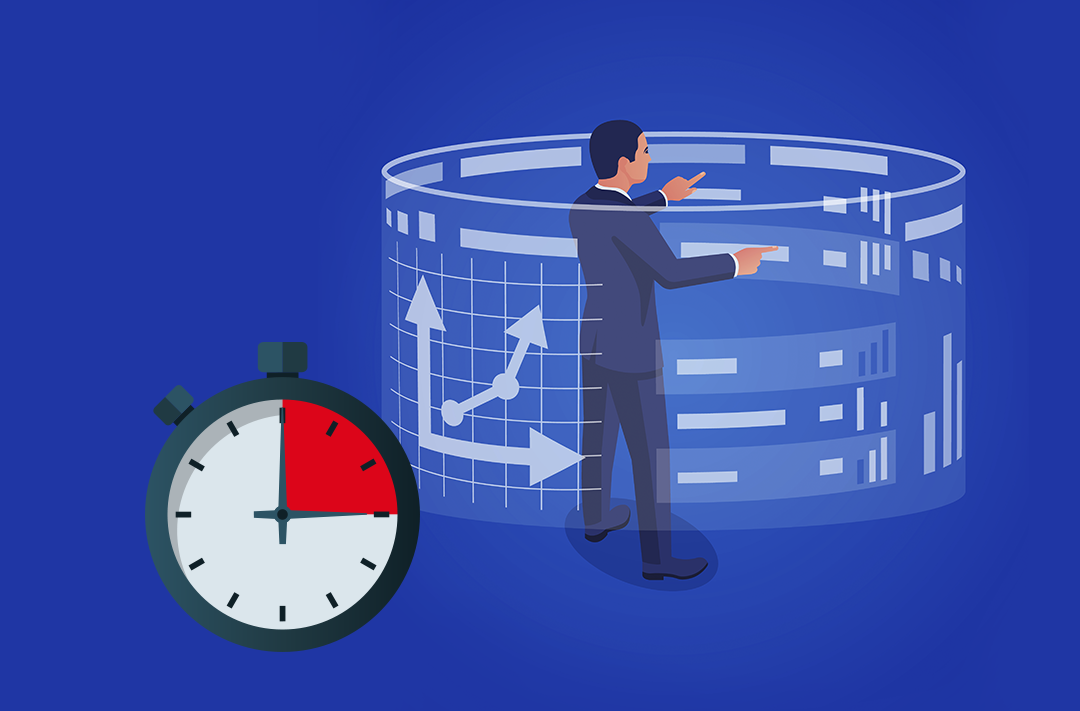 28.02.2022 - 08:45
70
1 min
0
What's new? The European Commission (EC) has introduced points to the bill of the "EU Data Protection Act" dealing with the security of smart contracts. This is stated in a press release published on the website of the regulator. This decision was made against the background of hacking of smart contracts platforms. The EC, among other things, requires operators of applications that use smart contracts to provide a stopping mechanism when creating them.
What does the bill say? The authors of the document put forward requirements for the developers of smart contracts that set new standards for their use in data-sharing and security applications. These rules may become the main part of the regulations for smart contracts, the EC notes.
What had happened before? In September, the EC announced that it was going to launch a regulatory sandbox in the near future, where companies could test smart contracts and blockchain-based products. At that time, the regulator stated that together with the improvement of regulatory norms, this would help to develop better financial products.