Galaxy Digital CEO called indicators of bottom for bitcoin and Ethereum rates
Mike Novogratz believes that BTC will hold at $20 000 and ETH at $1000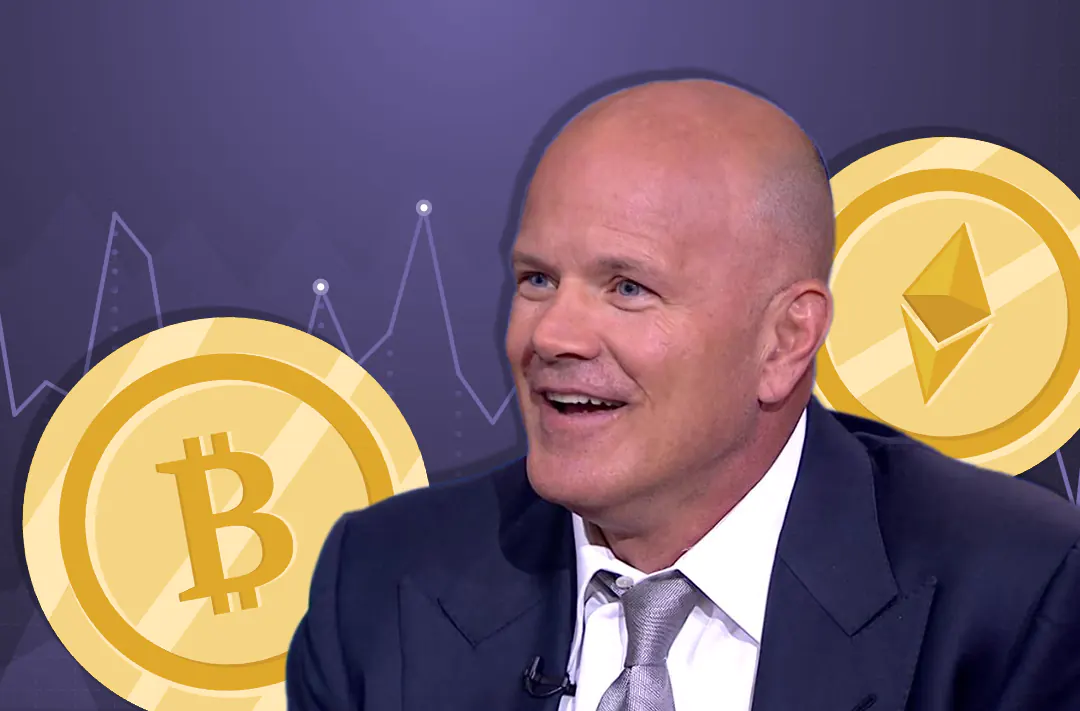 14.06.2022 - 11:20
126
2 min
0
What's new? Mike Novogratz, CEO of the Galaxy Digital investment company, has said that cryptocurrency rates are closer to a bottom than the US stock market. In his view, the bottom line for BTC will be $20 000 and for ETH it will be $1000. This is reported by Bloomberg, citing Novogratz's speech during the Morgan Stanley Financials Conference.
What else did Novogratz add? The entrepreneur noted that, unlike cryptocurrencies, stocks in the equity market will fall by another 15-20%. In his view, it is not yet "time to really deploy lots of capital" in assets. Novogratz also believes it is time for the US Federal Reserve System (Fed) to stop raising interest rates.
As of June 14, 11:20 UCT, bitcoin is trading at $22 073 and Ethereum is worth $1179, according to Binance.
What is known about Novogratz? He is an American trader and investor and former head of the Goldman Sachs branch in Latin America. After leaving the firm, he founded his own investment company, Galaxy Digital. As of data at the end of 2021, it had $3,42 billion in assets under management.
Novogratz previously predicted that two-thirds of cryptocurrency hedge funds would go bust due to the current market decline. In his view, the collapse of the cryptocurrency rates is caused by the Fed's policy.
Also, in his opinion, the price of bitcoin could rise significantly if the regulator relaxes its policy on digital assets. According to Novogratz, the price of BTC under such conditions can reach $500 000, and further grow to $1 million.