How to use cards of SberBank, VTB, and other banks on Binance P2P. Insight from merchants
Users have come up with a new way to evade restrictions of the trading platform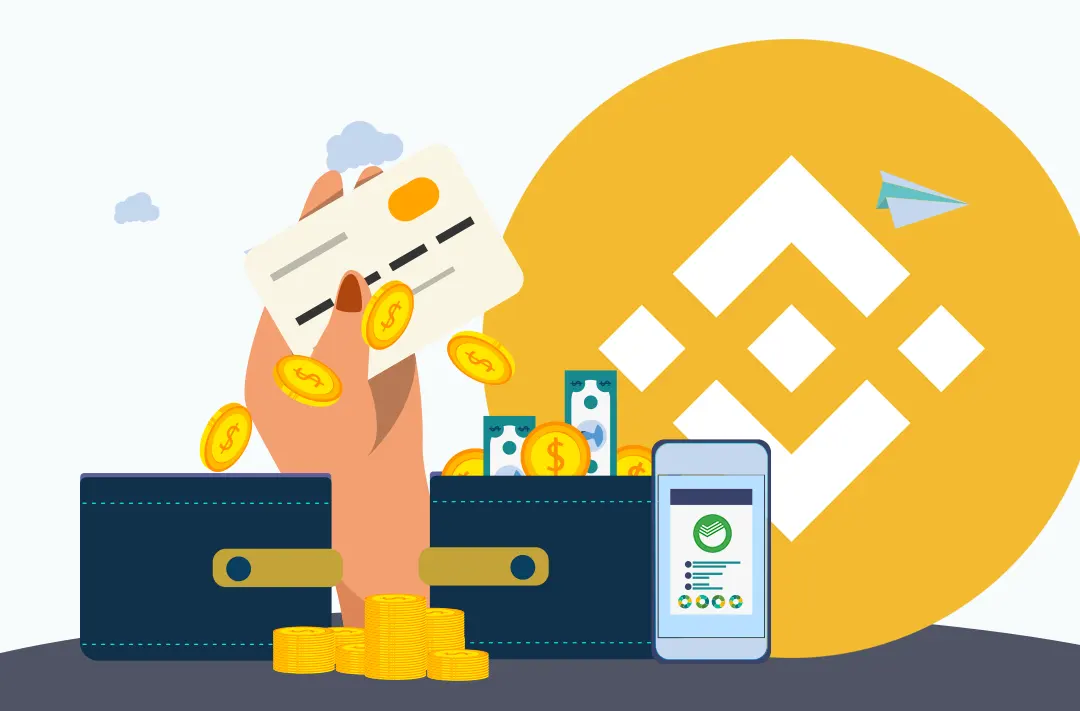 21.03.2022 - 08:00
355
2 min
0
What's new? Merchants on the Binance P2P platform have come up with a new way to evade sanctions restrictions and use the cards of SberBank, VTB, Alfa-Bank, Gazprombank, Otkritie, and other financial organizations for transactions. This was reported to Get Block Magazine by users who have already started using new methods of working with cards of sanctioned banks.
Users of the P2P platform now select the "Transfer with specific bank" category for their ads for buying or selling cryptocurrencies. After that, in the description of the transaction, the merchants indicate the working bank (SberBank, VTB, Alfa-Bank, and others). Some users find different ways to disguise the name of the bank. For example, merchants can use the phrase "green bank" to describe SberBank.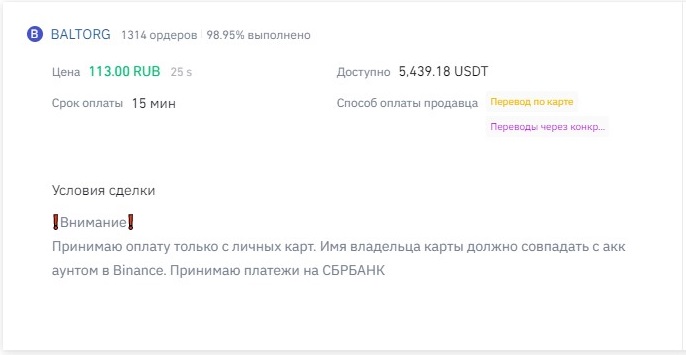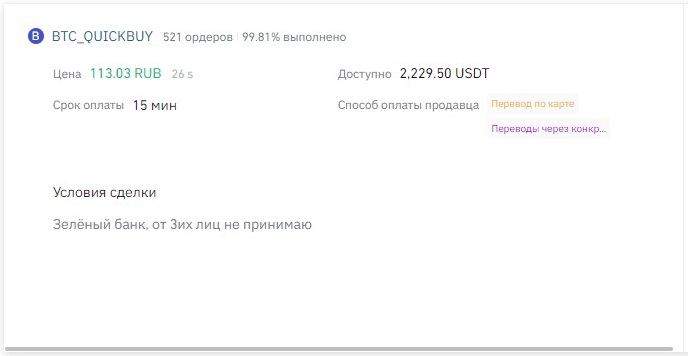 What preceded it? Previously, Binance began blocking ads of merchants who used cards from sanctioned Russian banks. The P2P platform deleted users' ads, suggesting that they choose other payment methods.
Binance and sanctions. In early March, the cryptocurrency exchange closed access to trading for people and organizations from the sanctions lists. Also, since March 10, users of the trading platform lost the ability to deposit and withdraw funds using Visa and Mastercard cards issued in Russia.