​Investors withdrew $19,6 billion from crypto funds after the collapse of FTX
This amounted to 14,5% of the total assets managed by companies such as Grayscale Investments and CoinShares International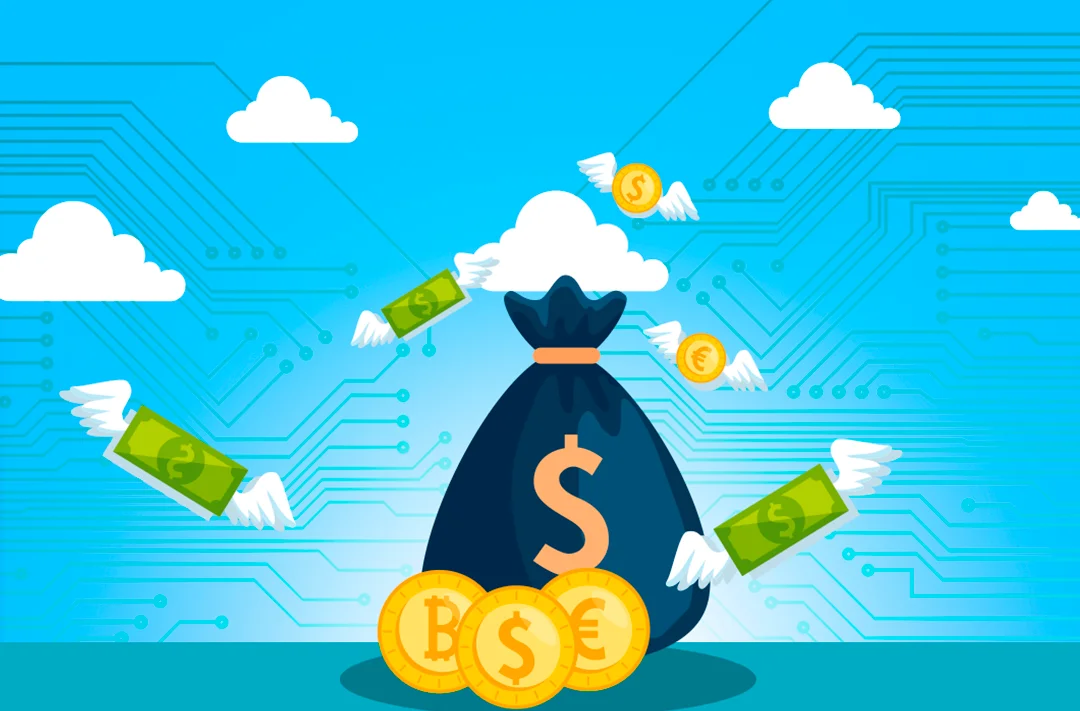 01.12.2022 - 11:30
33
2 min
0
Investors Withdrew $20 Billion From Crypto Funds in November
By Paul Vigna
As FTX plunged into chaos and bankruptcy in November, crypto investors were pulling money out from wherever they could.
Crypto-fund asset managers like Grayscale Investments, CoinShares International Ltd. and others saw investors withdraw $19.6 billion in November, according to research firm CryptoCompare. That represented 14.5% of the fund managers' total assets under management, and it brought their collective AUM to its lowest point since December 2020.
"One major concern was regarding the exposure that Digital Currency Group and Genesis Trading— the parent company and the sister company of Grayscale, respectively—had to FTX, and the implications this could have on the broader market," CryptoCompare said in a report.
Grayscale is by far the largest provider of these products, with its $14.7 billion comprising 75.5% of the industry's total assets under management. Year to date, AUM for these firms is down some 55%.
Bitcoin and ether still comprise the lion's share of assets in these funds, which included exchange traded products, exchange traded notes and trusts. Funds that held bitcoin had $13.4 billion, 68.9% of the total. Funds that held ether had $4.85 billion, 24.9% of the total.
Of the 20 funds tracked by CryptoCompare, 19 had a negative return in November. The 21Shares Short BTC fund, which bets against the price of bitcoin, rose 18.2%.
This material is taken from the website https://www.wsj.com.