Kazakhstan plans to raise electricity prices and taxes for cryptocurrency miners
First Vice Minister of Finance, Marat Sultangaziyev, proposed to impose a tax on each individual video card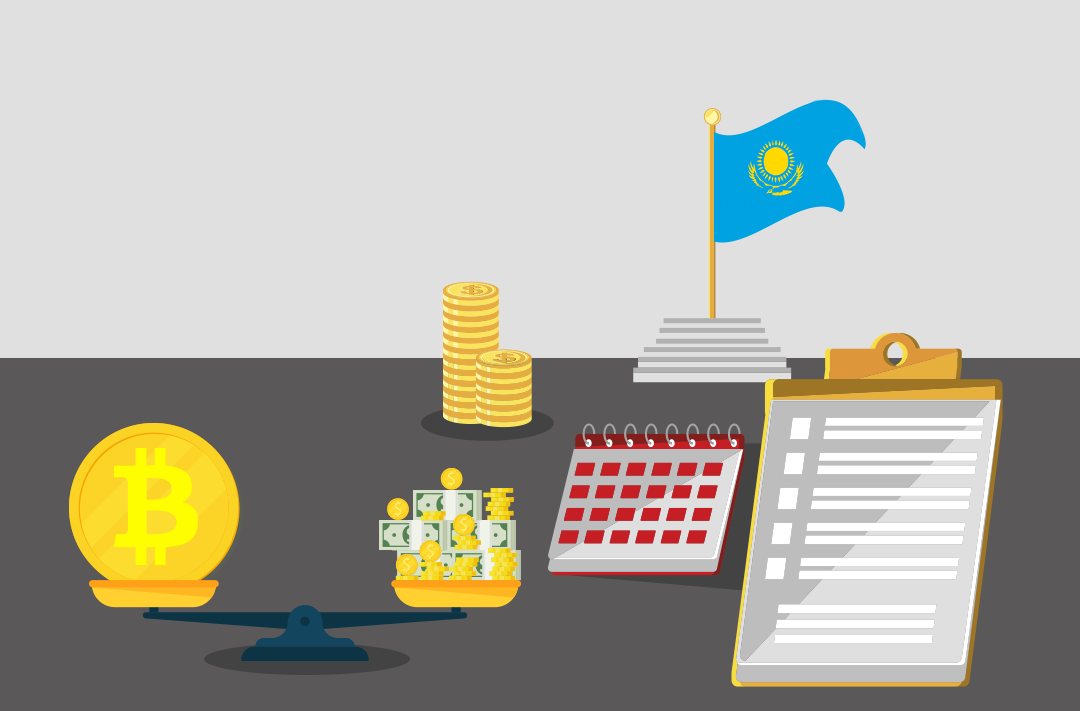 08.02.2022 - 10:40
153
1 min
0
.
What's new? The Kazakh government is considering several areas for additional regulation of the miners' activities. Kazakhstan's First Vice Minister of Finance, Marat Sultangaziyev, has proposed to increase the price of electricity by three times, from $0,0023 per kWh to $0,01. He also proposed to impose a tax on each individual video card (GPU), comparing them to gambling tables in casinos, reports KazInform. The third part of his proposal was to remove the VAT exemptions for all mining equipment.
Why does the government need such regulatory measures? The low energy costs and proximity to China have attracted a large number of miners. This has led to Kazakhstan becoming the second-largest producer of hash power for Bitcoin after the United States. But amid the protests, the network's hashrate fell by 13,4%. The country's government has already repeatedly reported outages on the power grid, blaming the miners.
The new restrictions are aimed at stabilizing the situation in Kazakhstan. However, as previously reported, many miners are already leaving the country due to power shortages.