​MakerDAO community approves the liquidation of all renBTC
The decision was made because of the closure of the Ren protocol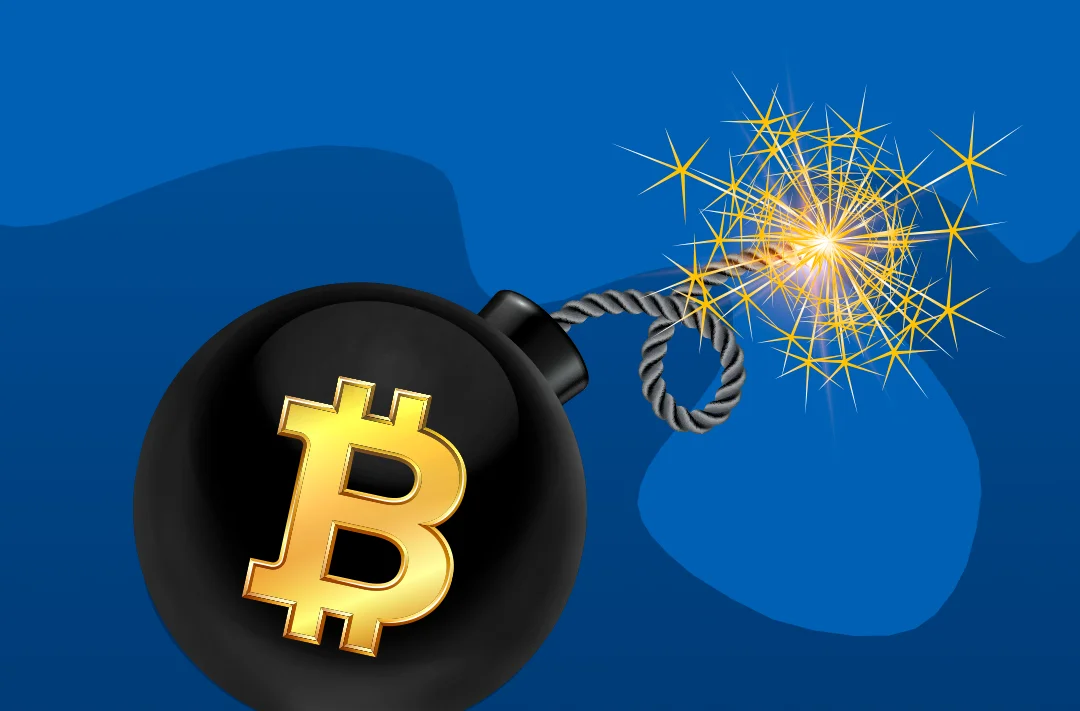 25.11.2022 - 12:15
119
3 min
0
What's new? Maker DAO, a decentralized autonomous organization (DAO), has decided to liquidate all of its assets in wrapped bitcoins renBTC. The proposal was made as the Ren protocol, owned by trader Alameda Research as part of the bankrupt FTX Group, stopped issuing tokens and announced its closure in 30 days on November 18.
This is an important notice to all RENBTC-A users.In light of the uncertainty surrounding the Ren Protocol, and following Risk Core Unit's recommendation, Maker Governance voted to offboard the RENBTC-A vault type.🧵↓1/ pic.twitter.com/2Swyl7pFZc— Maker (@MakerDAO) November 24, 2022
What else did Maker report? The termination of token issuance means renBTC could potentially depreciate. In turn, Maker has a limited time frame for disabling collateral to minimize possible future complications.
Maker governance has approved the following liquidation parameters:
Liquidation penalty: 0%.
Flat kick incentive: 0 DAI.
Liquidation ratio: 5000%.
Local liquidation limit: 350 000 DAI.
Once these liquidation parameters are met, all renBTC positions with a collateralization ratio below 5000% will be liquidated.
It is expected that these liquidation parameters will be included in an upcoming executive vote to be held on December 7.
renBTC users who want to avoid liquidation are strongly advised to fully repay the debt in DAI stablecoins and close all their renBTC vaults before the executive vote is completed.
The team noted that the liquidation of renBTC poses no threat to the project's financial health. In addition, MakerDAO maintains strict risk management.
What is known about MakerDAO? It is a protocol based on the Ethereum blockchain. Maker, a decentralized trading platform, provides lending and borrowing services for cryptocurrencies. As of November 25, 12:00 UTC, its stablecoin DAI ranks 15th in the cryptocurrency ranking with a market capitalization of $5,26 billion. The native token MKR ranks 65th with a figure of $581,69 million and is trading at $646, down by 2,27% in 24 hours, according to Binance.
In late October, the MakerDAO community voted to custody 1,6 billion USDC on the Coinbase exchange. The organization will receive a 1,5% monthly reward of the deposited funds. Earlier, Maker founder Rune Christensen unveiled a plan aimed at making DAI more decentralized by depeging it from assets that could be frozen or confiscated at the request of regulators.