​Max Keiser called Ethereum and other altcoins a scam
A cryptocurrency analyst recognizes bitcoin exclusively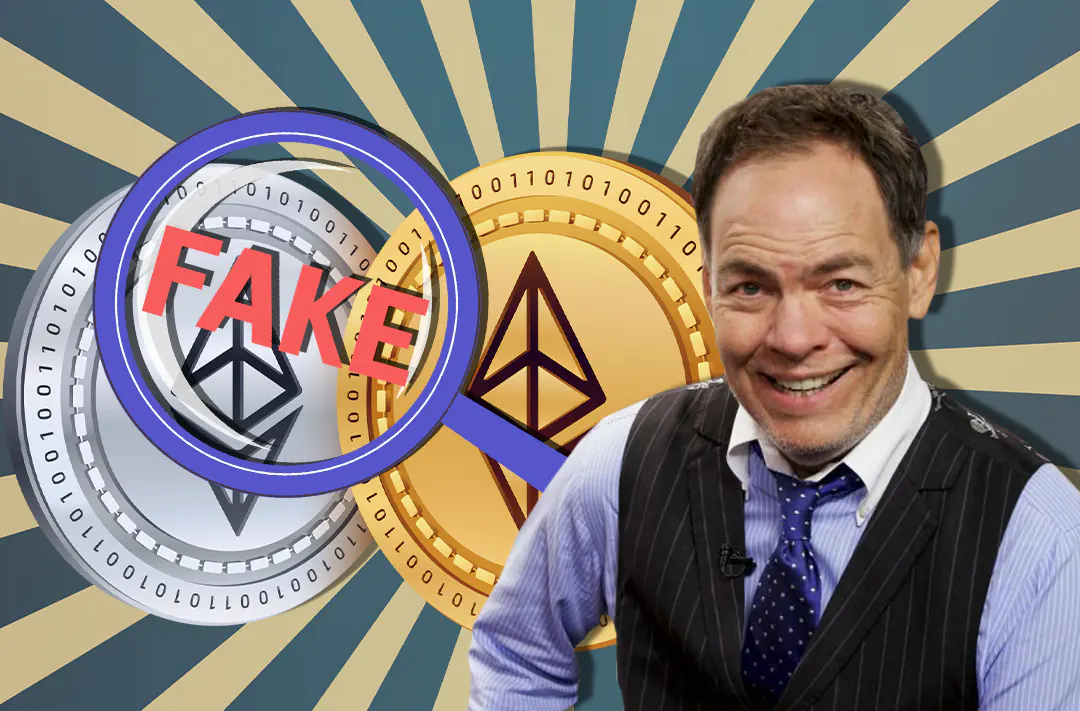 01.02.2022 - 09:35
335
1 min
0
What's new? Max Keiser, a well-known cryptocurrency analyst, gave an interview to Kitco News in which he called ether and other altcoins "just outright scams." He believes that no altcoin is as decentralized as bitcoin.
What did the analyst recommend investing in? Keiser argues that altcoins have no useful applications, and DeFi is "grey" schemes. According to him, it is worth investing exclusively in bitcoin as it is truly decentralized, has a limited number of coins, and is resilient to rate changes.
"Bitcoin solves a problem that humans have had for hundreds of thousands of years and that is a need to exchange value for value over space and time."
Keiser recognizes gold as an asset to preserve capital. But it is quite difficult to move, unlike digital currency. The analyst believes that the current financial system is outdated and has to be replaced. He expects bitcoin to spread soon and everywhere.