​Michael Saylor: Bitcoin ETFs will completely replace gold ETFs in next two-three years
MicroStrategy CEO believes that trillions of dollars of institutional money will flow into bitcoin ETFs in the coming years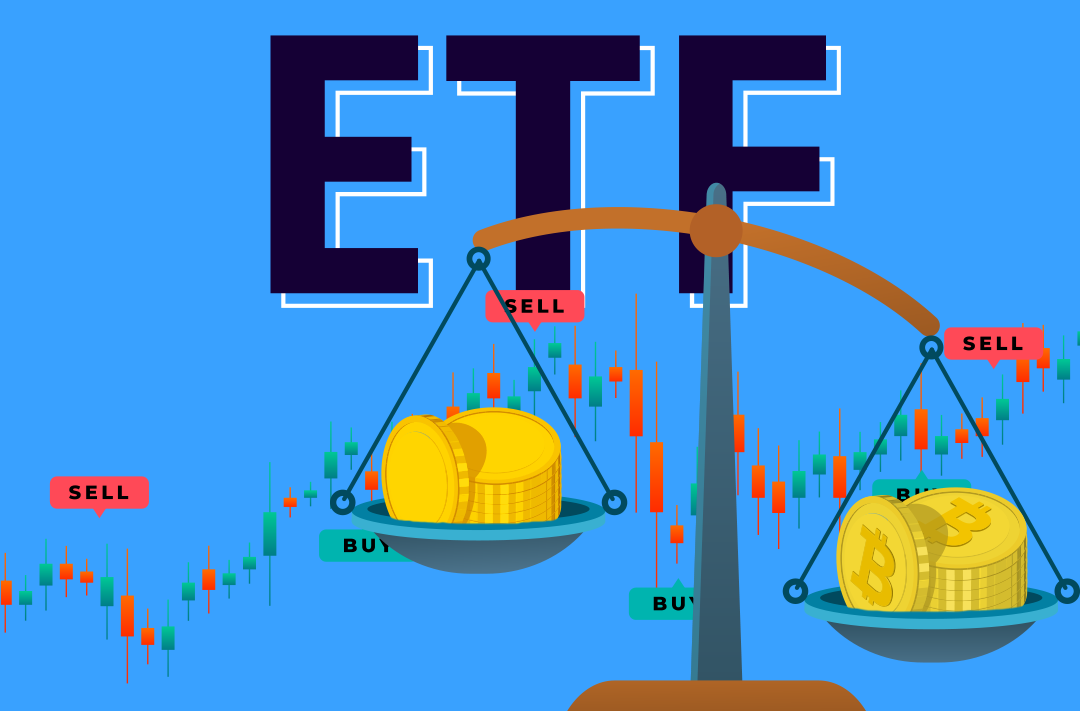 05.11.2021 - 13:50
130
1 min
0
.
What's new? Speaking at the Bloomberg Summit, MicroStrategy CEO and bitcoin supporter Michael Saylor, stated that bitcoin ETFs funds will transform financial markets over the next three years. Saylor added that bitcoin ETFs will completely replace gold ETFs during this period.
What does Saylor think? MicroStrategy CEO said that bitcoin will become the main asset class for the Western world. Saylor added that ETFs are the right choice for institutional investors, as they provide a regulated structure for big players to participate in this asset class. He believes that trillions of dollars of institutional money will flow to bitcoin ETFs in the coming years.
What do experts think of ETFs? Futures-based funds, according to Saylor, are an inferior offerings but are the best thing institutional investors can get right now.
"Clearly, the right answer is: let investors buy a trillion dollars worth of Bitcoin via an ETF because the ETFs plug into the existing security structure, the existing prime brokerages, the existing collateral packages."
Nic Carter, a partner at Castle Island Ventures and co-founder of Coin Metrics, agrees with Saylor's opinion that the futures-based product is inferior. He added:
"A spot-Bitcoin ETF would be "the hottest commodity ETF launch of all time, attracting probably well over $100 billion in assets within a month or so."