MVD of Russia: seizure of 10 016 ETH from the WEX exchange is a premature measure
An unknown individual withdrew funds from the wallet of a bankrupt platform in September 2021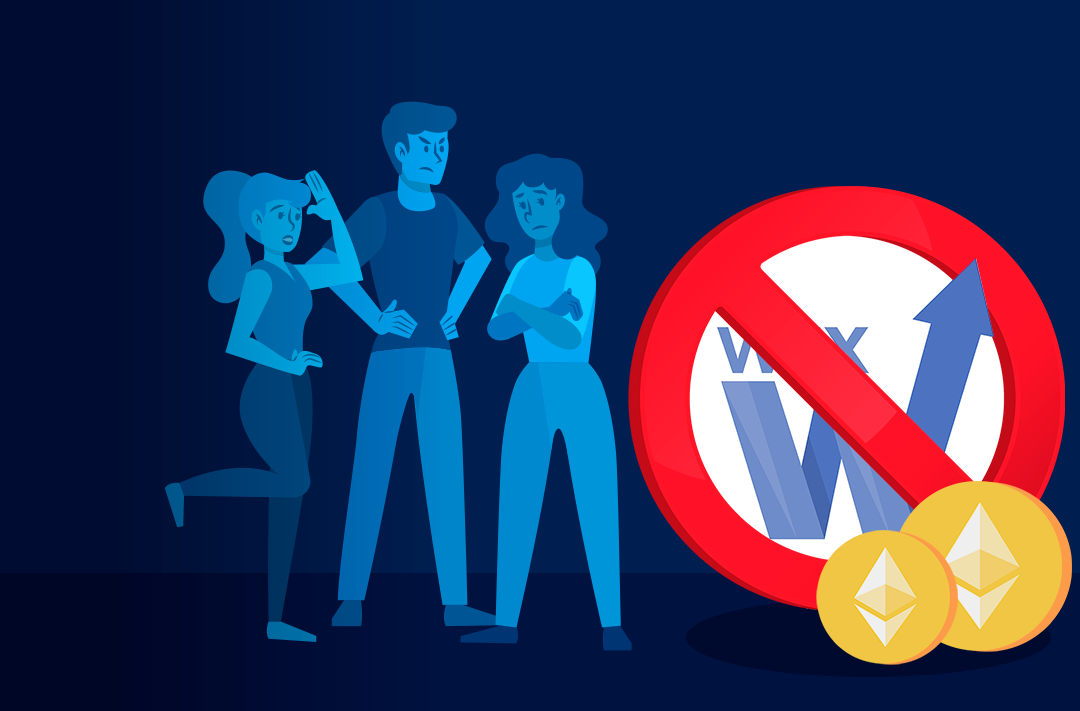 13.11.2021 - 08:45
68
1 min
0
.
What's new? The Investigative Department of the Russian Ministry of the Interior (MVD) has refused to block funds in the amount of 10 016 ETH (approximately $45,9 million) to customers of the WEX cryptocurrency exchange. An unknown individual withdrew them from the trading platform's wallet in September 2021. This was stated by Indefibank CEO Sergey Mendeleev, referring to the decision of the Investigative Department.
How did events develop? First, the affected customers provided law enforcement agencies with a detailed scheme for the theft of funds from the WEX wallet. On September 15, an unknown individual withdrew 100 ETH ($345 385 at the time) from it. On September 20, there was a second withdrawal, in the amount of ETH 9916 (approximately $30 million) to a new address.
According to customers, in September, they agreed with the Binance exchange, which received some of the stolen assets, to freeze them for a week. According to the platform's rules, customers were then required to contact law enforcement. They requested the Russian Interior Ministry to seize the stolen funds. However, investigators reported that they needed more time to investigate. They stated that the seizure is currently a premature measure and instructed the territorial authorities to study the information.
What is known about WEX? The cryptocurrency exchange was founded in September 2017. In August 2018, it became known that the platform went bankrupt and suspended its operations. In August 2021, the ex-owner of WEX, Dmitriy Vasiliev, was detained at the Warsaw airport at the request of Kazakhstan. He was suspected of disappearing funds belonging to investors from different countries.