Nansen: $2,7 billion was spent to create NFTs on the Ethereum network in 2022
More than 1 million unique addresses participated in the process of issuing non-fungible tokens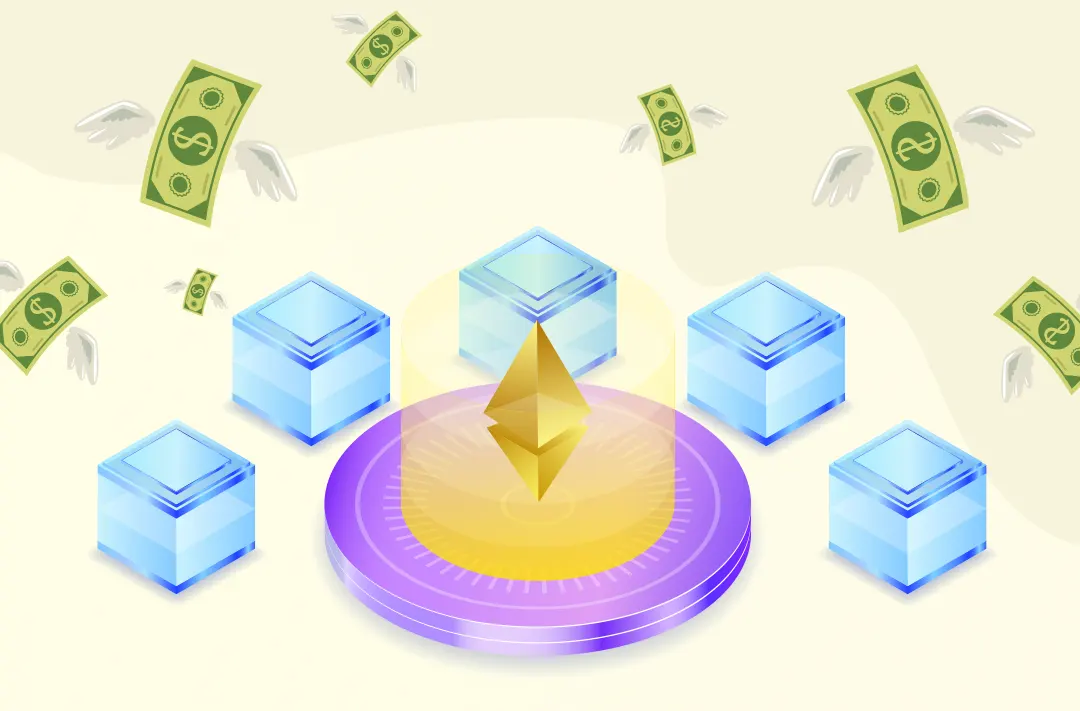 03.08.2022 - 11:05
141
2 min
0
What's new? According to a report by analytics firm Nansen, users spent 963 227 ETH (approximately $2,7 billion) in the first half of 2022 to create non-fungible tokens (NFTs) on the Ethereum network. During this period, 1 088 888 unique addresses participated in the token issuance process, representing 13,7% of the total volume of transactions with NFTs. By comparison, on the BNB Chain network, users spent $107 million to create NFTs, with 198 149 addresses participating.
What else does the report say? In the past six months, a total of 28 986 NFT collections have been added. About 50% of the sales revenue stayed within the projects, the other portion was withdrawn to individuals' wallets.
65.8% of projects earned less than 5 ETH in revenue, while 140 collections earned more than 1000 ETH. The top five collections by earnings (Pixelmon — 24 159 ETH, MoonBirds — 19 688 ETH, VeeFriends — 14 641 ETH, GenesisBox — 11 975 ETH, World of Women Galaxy — 10 901 ETH) account for 8,4% of all NFT sales on Ethereum.
On August 1, the daily trading volume of the CryptoPunks NFT collection increased by 1847%, with a total of 1226,68 ETH worth of tokens sold. This happened amid the jewelry brand Tiffany & Co. announcing the release of its own tokens called NFTiffs, which CryptoPunks owners will be able to exchange for pendants made of precious stones and gold, replicating their collection characters.