OP token rate gains 110% in two days
The total amount of blocked funds in the Optimism network exceeded $540 million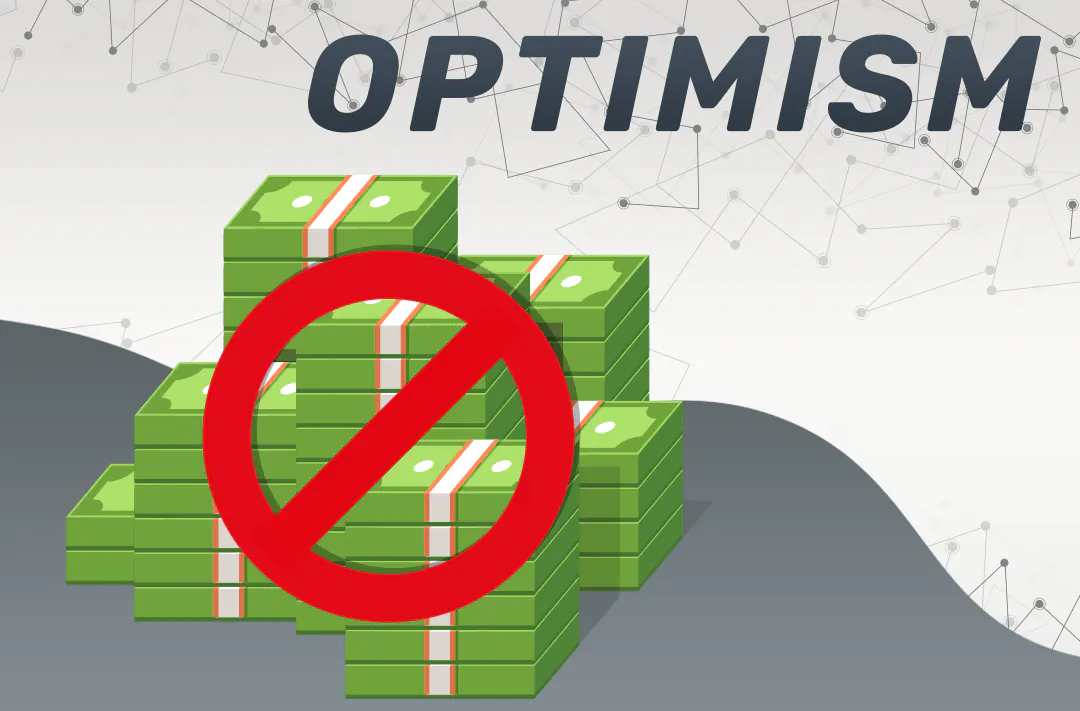 29.07.2022 - 13:55
155
1 min
0
What's new? Between July 27 and July 29, the Optimism network's native token rose by more than 110%, with the asset trading at $1,73 at its peak. In addition, according to analytics service Defi Llama, the blockchain's TVL on the Optimism network exceeded $550 million. Also, the TVL of Velodrome Finance, a liquidity protocol on the Optimism network, passed the $115 million mark, increasing by 30% over the past two days. As of July 29 at 13:20 UTC, OP is trading at $1,492, according to cryptocurrency exchange Binance. The asset's weekly gain exceeded 75%.
TVL (Total Value Locked) is the total amount of funds locked in smart contracts and providing liquidity. The figure shows how much investors have invested in a particular project, pool, or the field of decentralized finance as a whole at the current time.
What is Optimism? It is an Ethereum Level 2 (L2) scaling solution, on Optimism transactions are almost instantaneous and with lower fees. On May 31, the network's native token, OP, was issued, with 5% of the issued coins airdropped to 250 000 addresses. Later, the community proposed to exclude from future airdrops those who immediately sell the received assets, after the first airdrop, the rate of OP fell by 49%.
What is Velodrome? It is an automated market maker (AMM) that was launched on May 31, 2022. Velodrome uses two governance tokens: VELO of the ERC-20 standard, and veVELO, the ERC-721 token in the form of NFT.