​PeckShield has published a list of potential scam projects
55 dangerous tokens were identified, which are at an early stage of development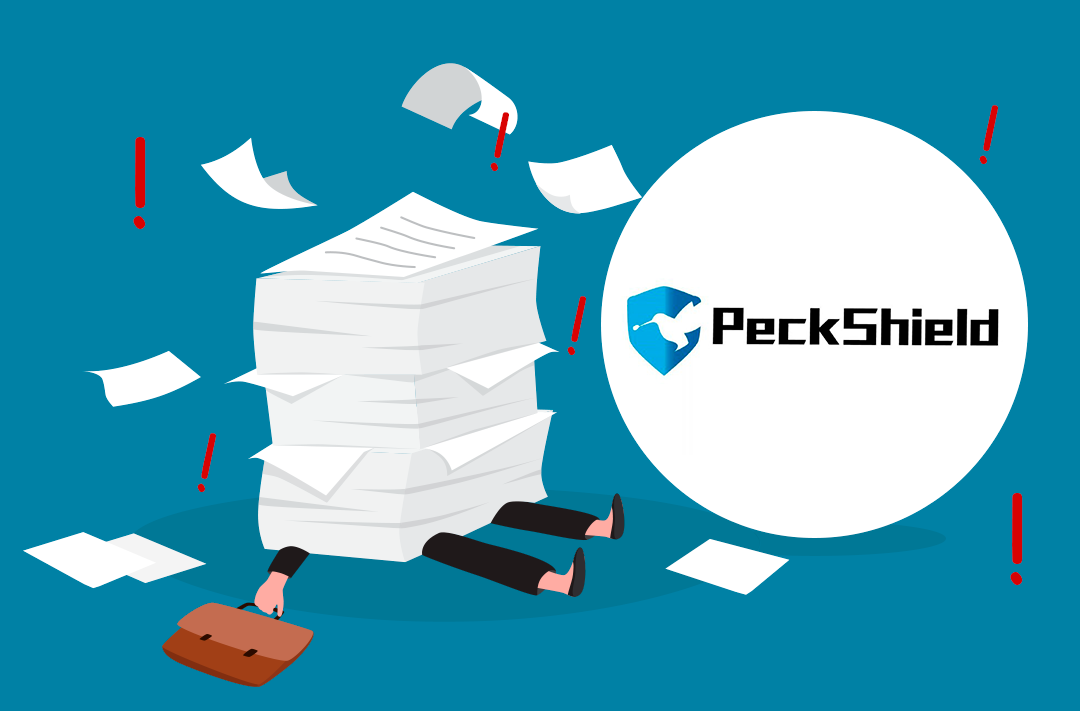 16.01.2022 - 07:40
174
2 min
0
What's new? PeckShield, a cyber security company, tweeted that it has identified 55 potentially dangerous crypto projects. PeckShield found the suspicious features that allow the administrators to mint unlimited tokens, blacklist accounts, and block sales to users.
#Scam PeckShield has detected 50+ tokens with rug-potentials. The community may want to be aware before interacting: · Admin can mint unlimited tokens · Admin can restrict token selling· Admin can blacklist any account@bsc_daily #BSC Here is the list:https://t.co/6mBp2HX6Hm pic.twitter.com/fYJAMAPs7H— PeckShieldAlert (@PeckShieldAlert) January 13, 2022
How do such scam schemes work? PeckShield stressed that the smart contracts for the fraudulent tokens use a "honeypot" scenario. Such projects start to rise in value as investors buy them. After a while, the fraudsters block users from selling the coins and simply disappear with the money received. PeckShield stated:
"Each token owner's authority is too large and most of these tokens have too few sellers. Moreover, when interacting with PancakeSwap, the selling may be restricted."
Fortunately, 54 of the 55 flagged projects do not have active users.
Which project on the list poses the greatest risk? PeckShield has identified one suspicious project with an active user base. The Trump Coin (TRUMP) token has a liquidity of $29 500 on PancakeSwap. Its trading volume in the last week was $144 860. PeckShield warns users against buying TRUMP. The message describes it as a "high-risk token" because it allows the owner to mint an unlimited number of coins.