​RACIB proposed strategy for taxation of mining and cryptocurrencies
The basic idea behind the document is to divide investors by skill level, as well as to issue licenses to cryptocurrency platforms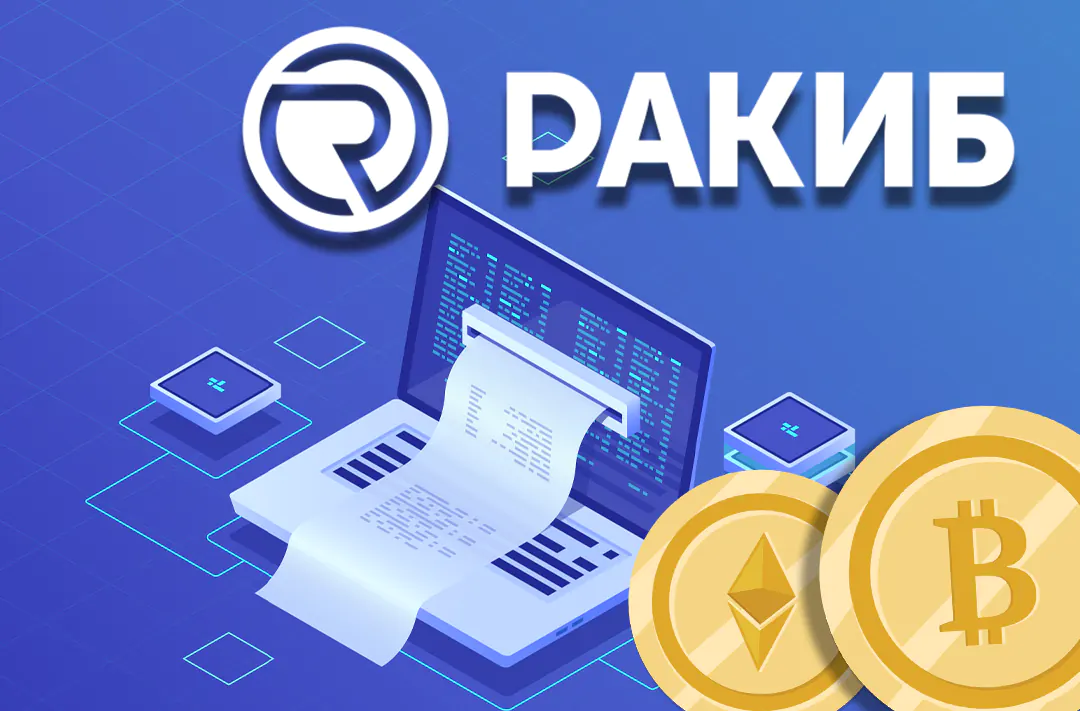 10.02.2022 - 08:35
91
2 min
0
What's new? The Russian Association of Cryptoeconomics, Artificial Intelligence, and Blockchain (RACIB) sent a letter to the Ministry of Finance proposing a taxation concept for digital assets and mining enterprises. RACIB President Yury Pripachkin confirmed the authenticity of the document, and it was published on February 8.
Concept of legislative regulation of the circulation of digital currencies
What does the concept say? The basic idea behind the document is to divide investors into qualified and unqualified, as well as to issue licenses to cryptocurrency platforms. The Association believes that cryptocurrency should be subject to property tax if it is kept for a long period and is not withdrawn into fiat. The principles of taxation have not yet been specified. By February 18, the Central Bank jointly with the Ministry of Finance will prepare a draft law on the organization of the circulation of virtual assets.
How will investors pay taxes? RACIB recommends taxing individuals at a rate of 13%. This also applies to legal entities, individual entrepreneurs, and the self-employed. The tax will be calculated as follows: from the amount of income received, deduct the amount spent on the purchase of a digital asset, and then multiply the difference by the profit tax rate. For investors to be able to confirm gains and expenses from operations with cryptocurrencies, the Association suggested using account statements from exchanges.
What awaits mining? RACIB suggests a different scheme for miners. According to the representatives of the Association, the calculation should be as follows: the production costs should be deducted from the sale of mined cryptocurrency, and the difference should be taxed at a rate of 20%. A simplified tax system will be available to miners to reduce their tax burden.