Russia's Ministry of Finance supports the use of stablecoins in Russia
The ministry noted that it views the initiative positively, as it can make it easier for businesses to operate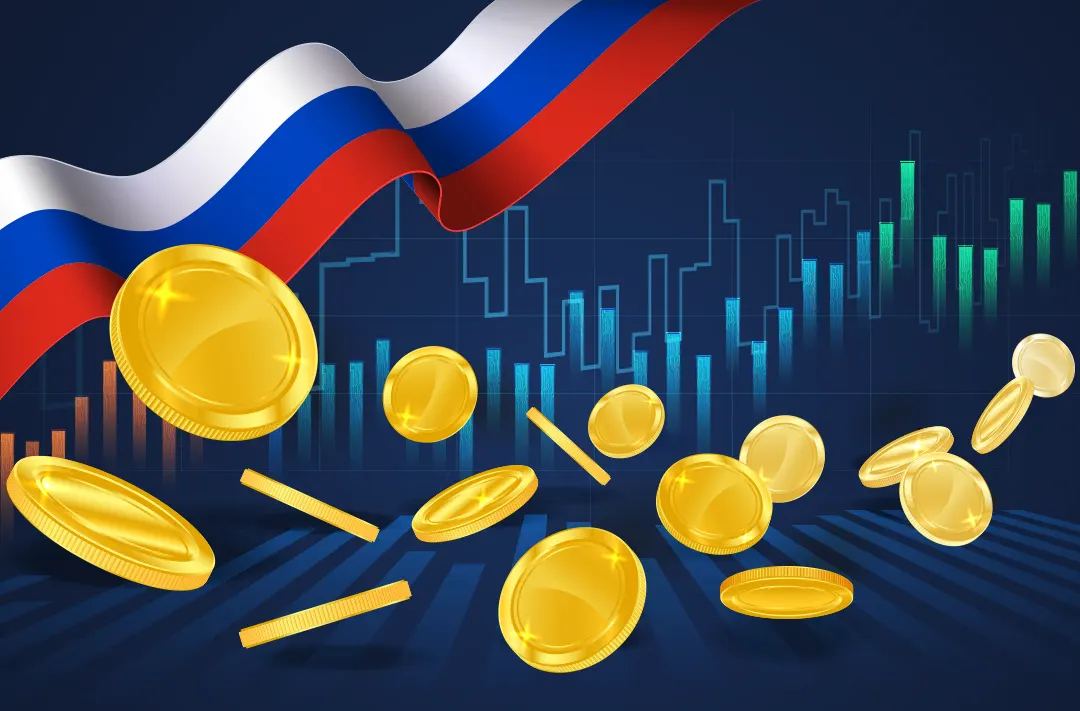 08.07.2022 - 07:25
222
1 min
0
What's new? Ivan Chebeskov, Director of the Financial Policy Department of the Ministry of Finance of the Russian Federation, said that the department supports the possibility of circulation of stablecoins within the country. In his view, blockchain technologies and cryptocurrencies allow the creation of a new financial system, but there is no guarantee that it will be better than the existing ones. The official said this as part of his speech at the summit, Russian Creative Week.
What else did Chebeskov add? He noted that the Ministry of Finance was looking at the issue of the need to use stablecoins in Russia from the perspective of entrepreneurs and viewed the initiative positively, as it could make it easier for businesses to operate:
"If there is a need among businesses, companies, or investors to pay, invest in a new way if they need such an instrument because it reduces costs, works better than previous instruments, and if we can limit the risks associated with it, then we will always support such initiatives."
In late June, analysts at VEB.RF proposed the issuance of a gold-backed stablecoin in Russia. The asset will be intended for external settlements, including between third countries without Russia's participation. According to experts, economic sanctions cannot be applied against the "golden ruble," as the currency rate will be pegged to the rate of gold on the world market.