​Sberbank plans to get a license to issue digital assets
According to the head of the bank, German Gref, this may happen before the end of this year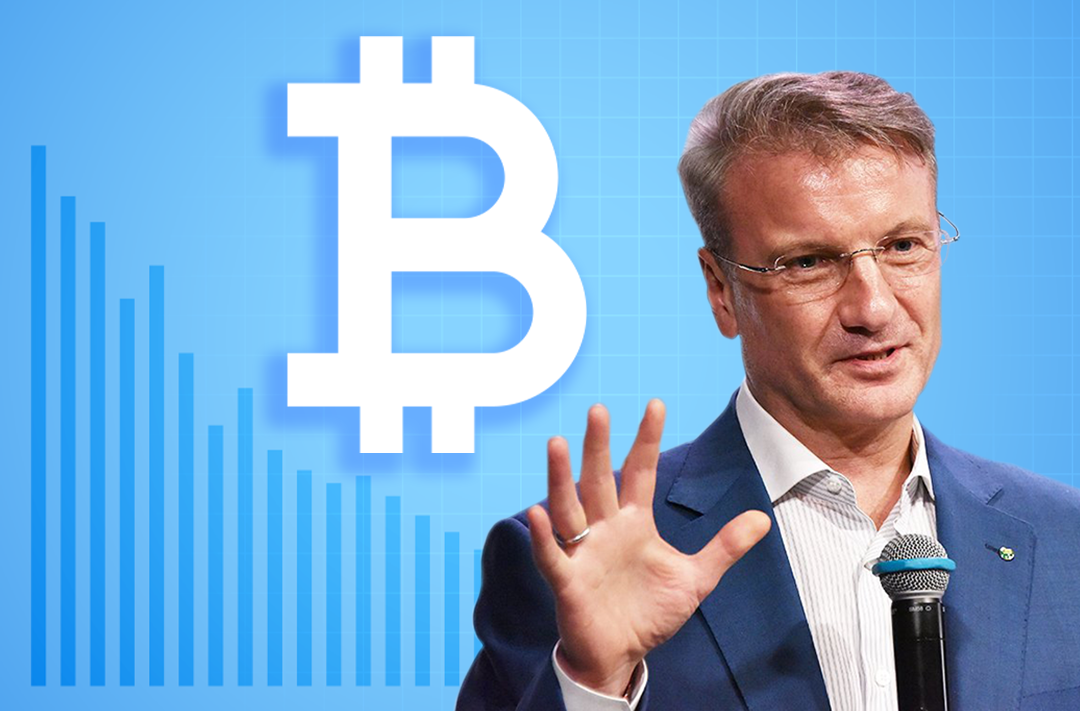 08.12.2021 - 08:35
60
1 min
0
What's new? Russia's Sberbank CEO German Gref informed the Prime portal about the institution's plans to obtain a license from the Central Bank of the Russian Federation to launch its own digital financial assets (DFA) issuance platform.
Interview on the Prime website
"We are in constant contact with the Central Bank, discussing various points. We really want to believe that the registration of the platform will take place by the end of this year," German Gref commented on the course of events.
What is known about Sberbank's platform? If the regulator approves the launch, Sberbank will be able to issue its digital assets on its own, and in the future provide the possibility of issuing DFA to the third-party organizations as well.
It should be noted that according to the legislation of the Russian Federation, only legal entities included in the Bank of Russia register may issue digital assets into circulation. At the same time, the DFA should operate on a private blockchain that has a specific operator that fully controls the process of token creation and transfer.