SpaceX to launch crypto satellite into low-Earth orbit
A coffee mug-sized craft should provide a secure access point for connecting blockchains and Web 3.0 protocols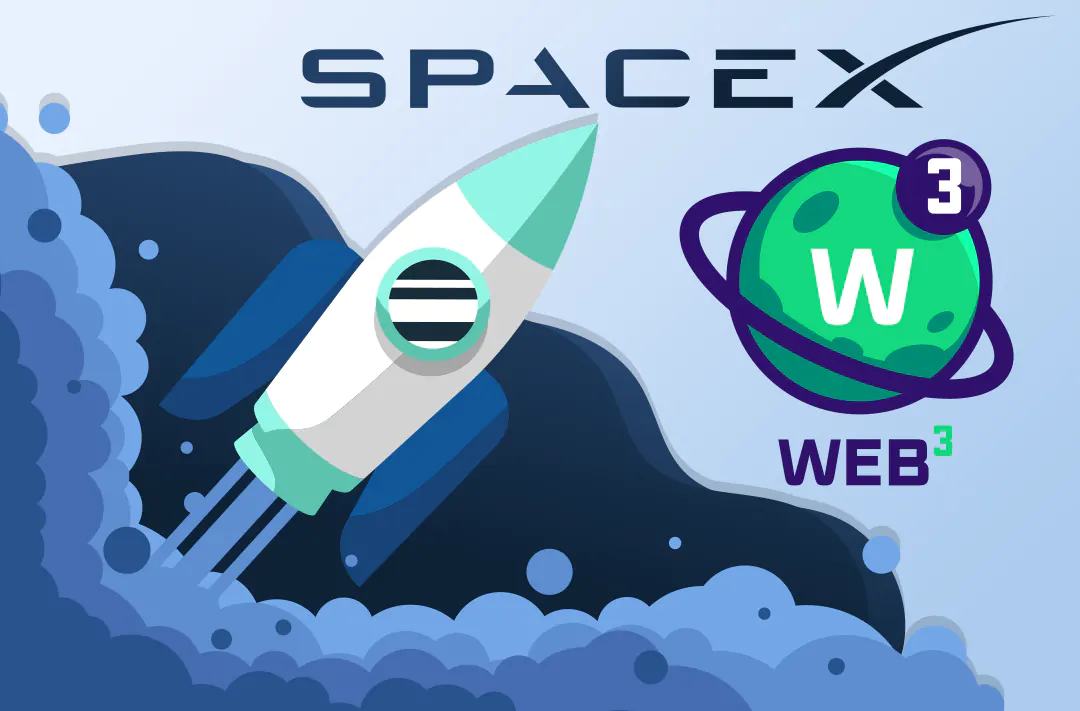 25.05.2022 - 12:20
191
2 min
0
What's new? SpaceX will launch the world's first nanosatellite on a Falcon 9 rocket to connect blockchain networks and other Web 3.0 protocols. A coffee mug-sized satellite is called Crypto1 and was developed by Cryptostat. According to Cointelegraph, the technology has already been trialed on the International Space Station (ISS), the launch of the satellite will take place on May 25 from the spaceport in Florida, USA.
What is known about the satellite? Cryptosat co-founder Yonatan Winetraub said that in space Crypto1 will provide a physically unreachable and tamper-proof platform from which blockchain applications can be launched.
Yan Michalevsky, another co-founder of the company, noted:
"If we're looking into protocols, especially in Web 3.0, there are whole financial systems and smart contract systems, kind of digital legal agreements that depend on the trustworthiness of the cryptography behind it."
Michalevsky considers Crypto1's main advantage to be its inaccessibility to attackers.
Crypto1 will allow the deployment of zero-knowledge proof protocols, which are used for anonymous voting in decentralized autonomous organizations (DAOs). The satellite can launch an entire blockchain, and because the node is out of the reach of attackers, multiple validators will no longer be required. Communication with the satellite will be done via radio waves.
Michalevsky stressed that Crypto1 will not be dependent on other satellites. Cryptosat intends to launch other devices to create a network of modules in orbit.
What happened before? On January 13, 2022, Singapore-based SpaceChain launched a satellite with the Velas blockchain node into space. Along with it, 105 other satellites were sent into orbit under SpaceX's Smallsat Rideshare program. Velas became the third blockchain to send its hardware into space.
The Russian aerospace corporation Novy Kosmos reported that it was going to create a constellation of satellites that will "solve problems in the field of blockchain networks."