Swiss central bank refused to use bitcoin as a reserve currency
The decision was taken amid protests against climate change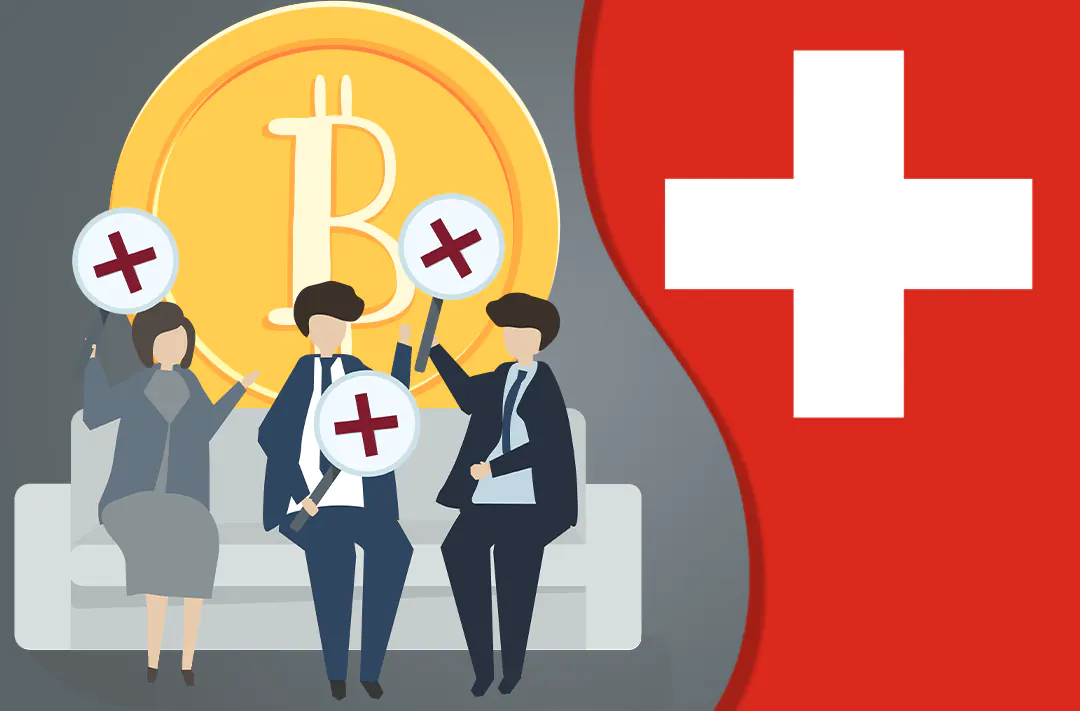 03.05.2022 - 08:05
267
1 min
0
What's new? The Swiss National Bank (SNB) believes that bitcoin does not meet the requirements for foreign exchange reserves. The institution will not hold the asset on its balance sheet, Reuters reports, citing a speech by the bank's Chairman Thomas Jordan.
What reasoning did the bank give? Although there is no technical difficulty in using bitcoin, the National Bank has decided not to hold the cryptocurrency on its balance sheet. Thomas Jordan's speech came amid protests against climate change. Activists demanded that the bank stop investing in companies that contribute to carbon emissions into the atmosphere.
What events happened before? The co-founder of the Solana blockchain Anatoly Yakovenko said that the Bitcoin network should switch to the Proof-of-Stake (PoS) consensus algorithm. He believes that in addition to the negative environmental impact of Proof-of-Work (PoW), it will be "simply more efficient to build a proof of stake system."
In February, the president of the Central Bank of Peru (BCRP) criticized cryptocurrencies for their negative impact on the environment. Julio Velarde added that bitcoin miners consume the energy of a medium-sized country.