Tether cuts the volume of commercial paper to $50 million
As of September 30, the company reduced the volume of its commercial paper to less than $50 million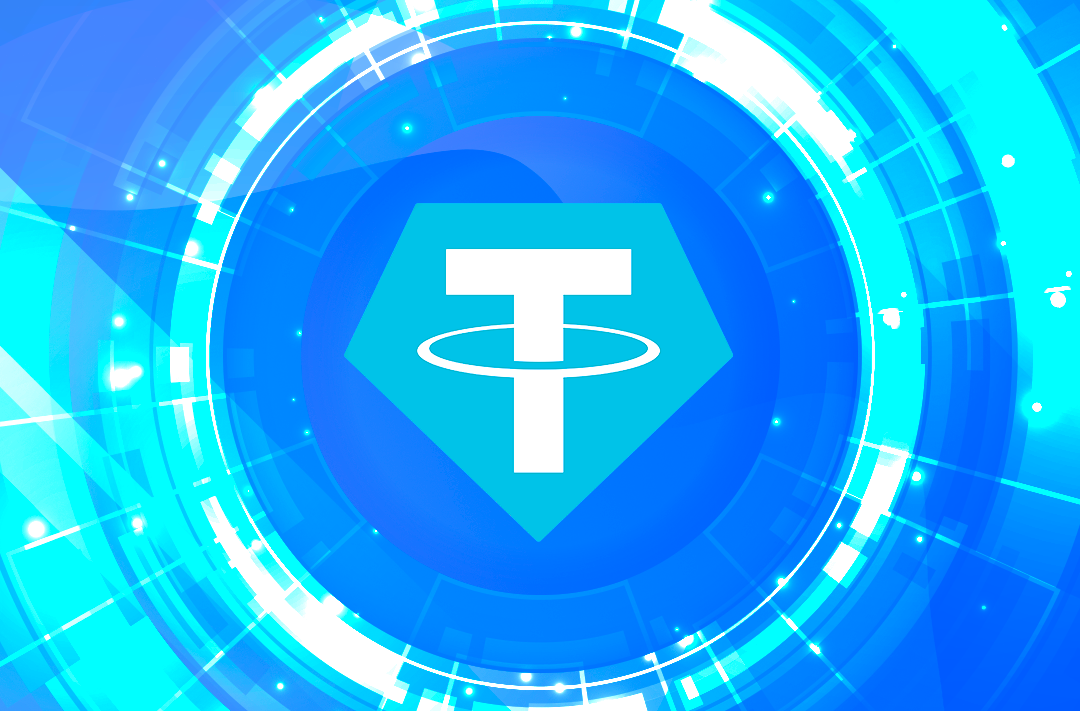 03.10.2022 - 14:45
93
2 min
0
What's new? Tether Chief Technology Officer Paolo Ardoino said that US Treasury bills make up 58,1% of Tether's (USDT) stablecoin reserves. The company has repeatedly said throughout 2022 that it plans to improve the quality of its reserves by reducing the volume of commercial paper. As of September 30, it reduced its holdings to less than $50 million. Ardoino said this on Twitter.
#tether portfolio update. Tether as of 30 September 2022 holds ~58.1% of its assets in US t-bills. Up from 43.5% on June 30 2022.CP exposure is < 50M now.@Tether_to— Paolo Ardoino 🕳🥊 (@paoloardoino) October 3, 2022
What else does Ardoino say? He noted that the collapse of the Terra ecosystem and its algorithmic stablecoin UST in May could hasten the emergence of a regulatory framework for stablecoins. At the time, the USDT issuer's commercial paper holdings stood at $19,9 billion. That amount was down more than 58% by August 19, when Tether's commercial paper holdings totaled $8,5 billion. From June 30 to September 30, Tether's treasury bill volume was up more than 14%.
USDT is the largest stablecoin in the cryptocurrency market, and the third-largest cryptocurrency overall with a capitalization of $67,87 billion, according to aggregator CoinGecko.
On September 29, cryptocurrency exchange Binance began automatically converting USDC, USDP and TUSD stablecoin deposits into its own stablecoin Binance USD (BUSD) at a ratio of 1:1. The company said the move would improve liquidity and capital efficiency for the platform's customers.
The head of Binance later called the stablecoin USDT a "black box." Zhao stressed that he was not confident in the reliability of USDT's peg to the dollar. In addition, Binance has no channel to convert USDT to dollars.