​Thailand sees significant increase in bitcoin miners following China's crypto ban
Large companies chose North America and Europe, while small retail miners preferred Southeast Asia for a profitable business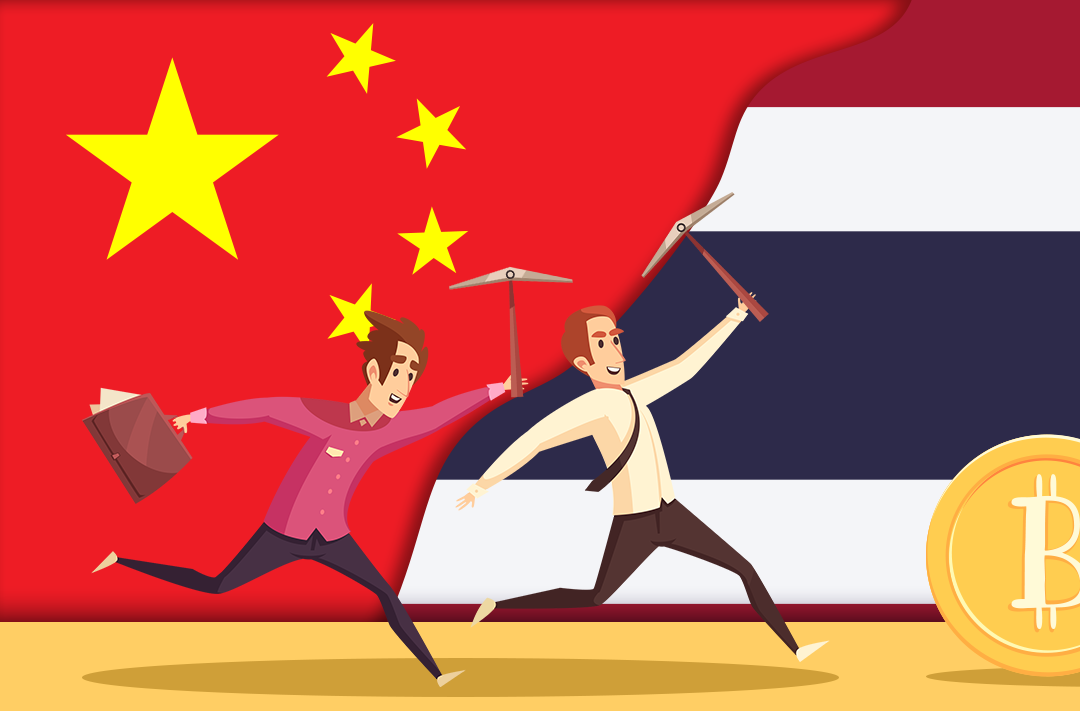 30.12.2021 - 09:45
99
1 min
0
What's new? Thailand's crypto mining industry is experiencing an "invasion" of miners after China imposed a ban on the mining of digital assets. According to a recent report published by Al Jazeera, the retail cryptocurrency miners in Thailand are buying mining rigs in large numbers.
Information on the Al Jazeera website
How did events develop? While large companies chose North America and Europe, small retail miners chose Southeast Asia for a profitable business. As a result, the Thai entrepreneurs ordered Bitmain Antminer SJ19 Pro from Shenzhen this year.
"Bitcoin is the gold of the digital world. But a mining rig is like gold mining stocks: you are paid dividends according to the gold price. There are around 100 000 Thai miners now," said Thai entrepreneur Pongsakorn Tongtaveenan.
What is the result of the migrating miners' activities? In 2021, the bitcoin mining hashrate increased by almost 27%. This is mainly due to the surge in retail cryptocurrency mining in Southeast Asia. While large companies continue to dominate the global crypto mining industry, small retail miners have made good profits in the past six months. Tongtaveenan added:
"The cost of electricity plays an important role in the overall profit from mining. More than 95 % of electricity produced is made for export, so the excess must be used otherwise it is a big waste for the government."