The analyst has named two altcoins likely to rise in price in December
Trader Justin Bennett announced favorable conditions for the altcoins' growth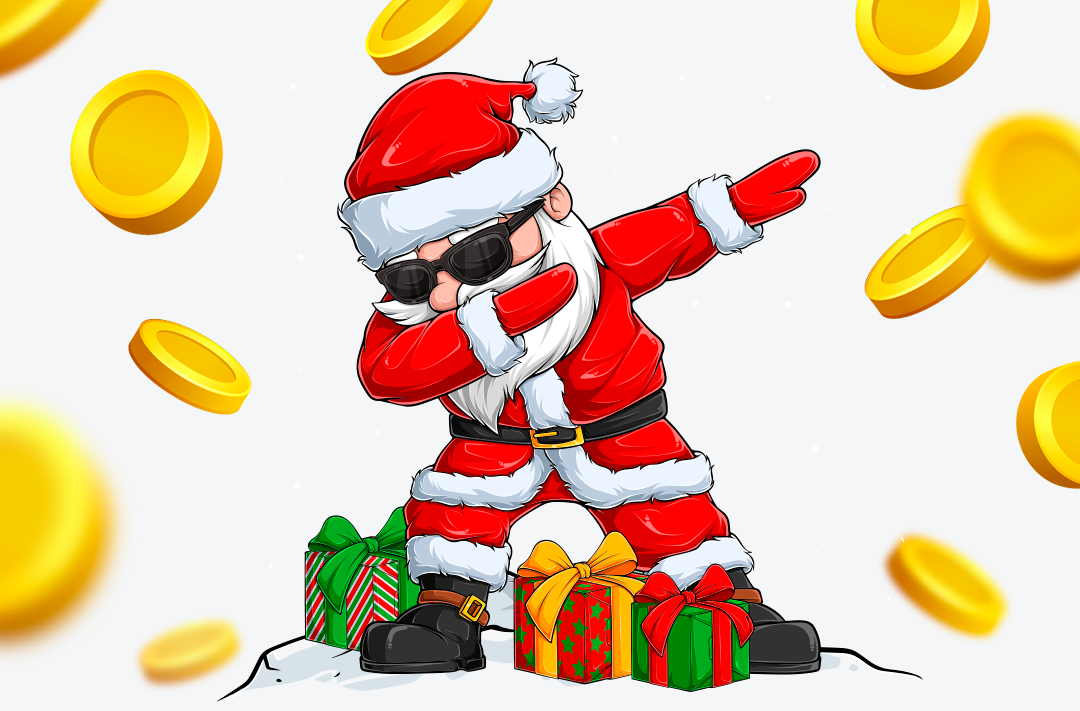 30.11.2021 - 11:35
200
2 min
0
What's new? The trader and analyst Justin Bennett said that he has identified two promising altcoins whose value may rise as early as December. He believes that there are favorable conditions for growth now. These are shown in the charts of the two coins, Dogecoin and Ethereum.
$ETH approaching a breakout level. Just add volume. https://t.co/BBtgGH2QhE pic.twitter.com/EHATsJX99n— Justin Bennett (@JustinBennettFX) November 29, 2021
What are Bennett's predictions? The analyst believes that the prospects for Ethereum in December will be realized provided that the altcoin breaks the local downtrend, which passes around the $4400 mark. If that happens, Bennett is confident the asset will set its new all-time high.
The trader explained that Dogecoin has already broken the downtrend that lasted since May 2021 and according to his predictions the asset continues to rise. He added that the $0,25 mark will be the next resistance level.
$DOGE is breaking out. Daily TF on the left. 4 hour on the right. #Dogecoin pic.twitter.com/8GeEQdC5Ga— Justin Bennett (@JustinBennettFX) November 29, 2021
What is the asset's situation now? As of 30 November, Ethereum is trading at $4400, having risen in price more than 7% in the week. Its capitalization has risen to $522 billion. And Dogecoin is trading at $0,21, down nearly 2% for the week. Its capitalization has fallen to $28,7 billion.