The Central Bank of France has tested the national cryptocurrency
The regulator has conducted more than 500 transactions in the government bond markets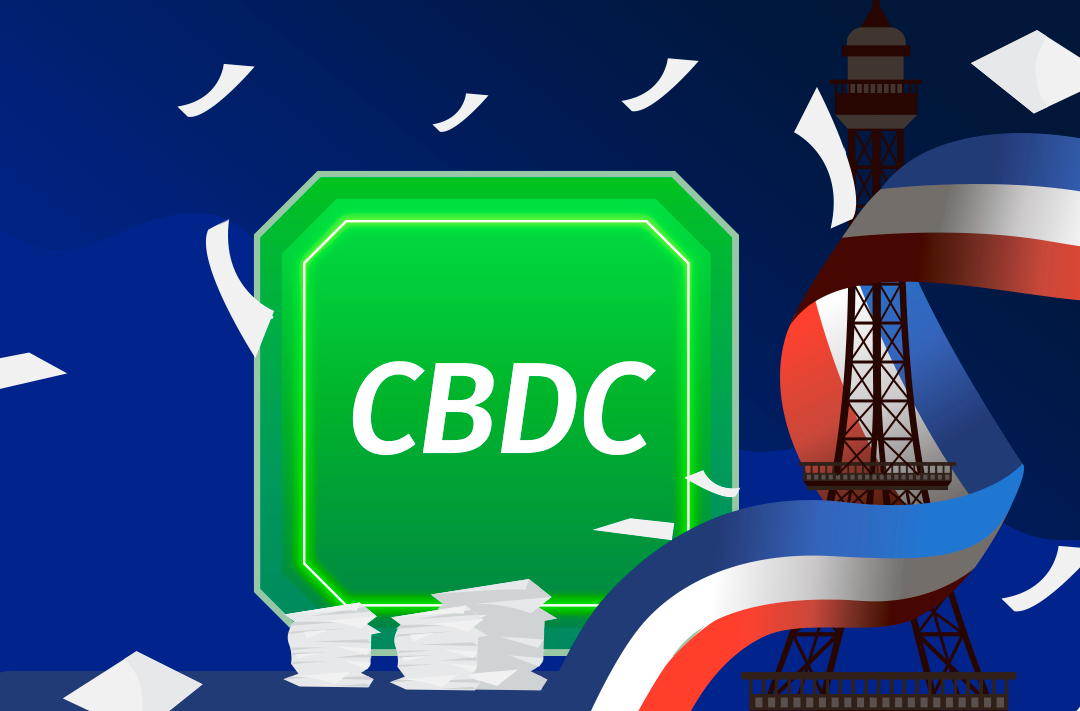 20.10.2021 - 08:35
100
1 min
0
What's new? The Euroclear clearing house has published data on the Bank of France testing of the national digital currency in transactions with government bonds on the primary and secondary markets.
Full version of the report in PDF
What results have been achieved? The use of the national digital currency (CBDC) made it possible to ensure a high level of security and increase the efficiency in the settlement process, by eliminating the need for reconciliation of accounts. In addition, the new model has been successfully integrated into existing payment solutions.
What else is known about the project? In total, more than 500 transactions were carried out, the Hyperledger Fabric blockchain was chosen as the network. Among other participants in the pilot project are the Ministry of Economy and Finance, HSBC, Credit Agricole CIB, BNP Paribas and Societe Generale.