​The Central Bank of Russia has blacklisted a number of cryptocurrency companies
According to the regulator, they are associated with a high risk of loss of funds for users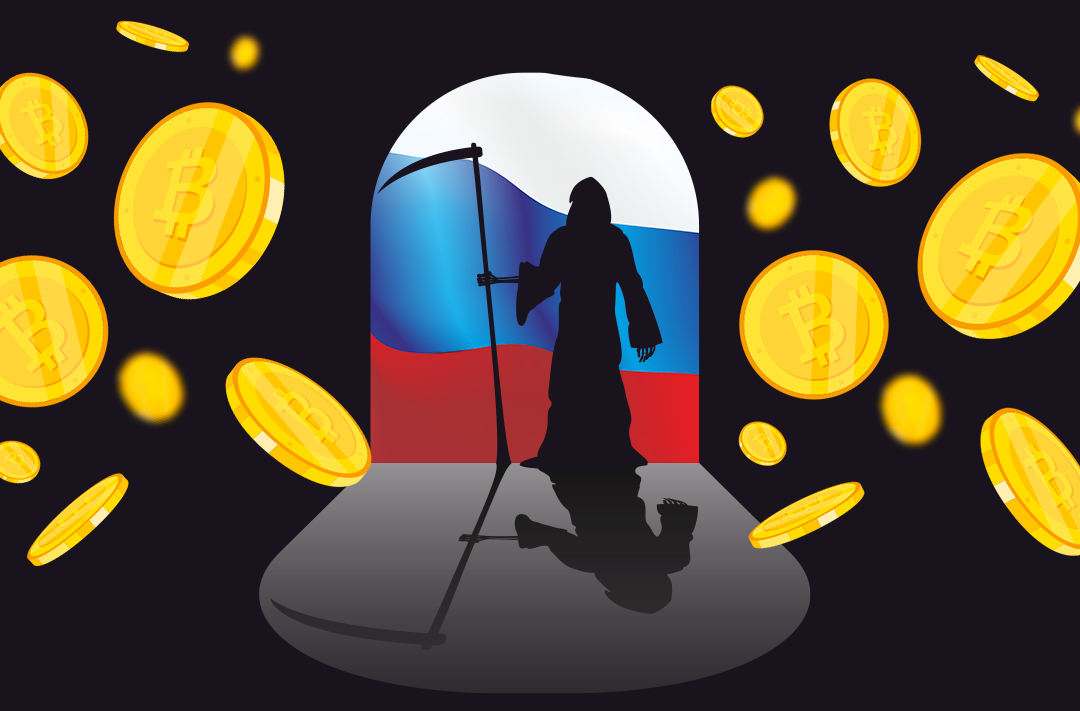 18.11.2021 - 07:45
144
1 min
0
.
What's new? The official website of the Central Bank of Russia has published a list of organizations "with detected signs of illegal activities in the financial market." The regulator included eight crypto companies in it at once.
The full list on the Central Bank's website
Who was blacklisted? The companies were selected based on an analysis of risks and dangers. For example, Advertising Platform, Crypto Fusion, Tanzanite, Evolution Mining, EvoHash, and Jasper Invest all showed signs of a Ponzi scheme. As for GitexCapital and StreamForex, they are accused of illegal participation in the securities market. One of the criteria for getting on the list was the promise of high rates of return offered by such companies.
The Bank of Russia notes that measures will be taken to block the websites of all the organizations on the blacklist in order to prevent illegal financial activities. Cooperation with law enforcement agencies and foreign regulators will also be undertaken to apply other possible measures.