​The co-founder of the Wonderland DeFi project suggested its imminent closure
55% voted to stop the project and return the funds to the owners, while 45% voted to dissolve the project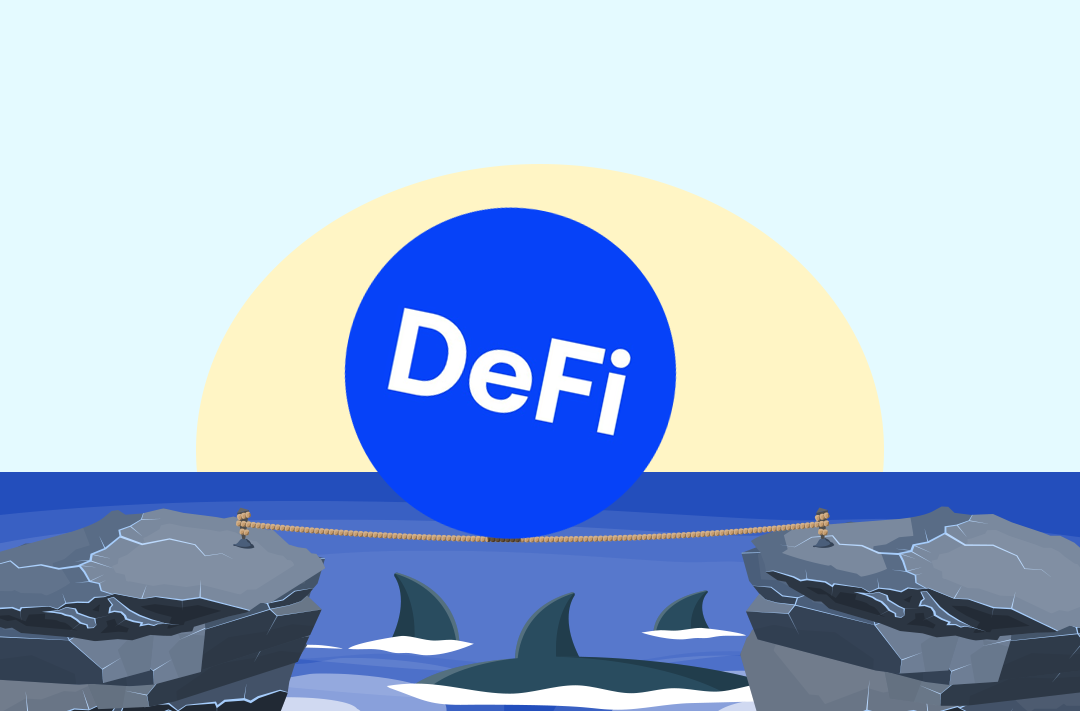 31.01.2022 - 11:10
123
1 min
0
What's new? On January 30, Wonderland co-founder Daniele Sestagalli posted on Twitter that the Avalanche-based reserve currency experiment was coming to an end. He added that the likelihood of the project's closure came about because of a major split in the community.
1/Wonderland experiment is coming to an end. It is clear from the vote that the community is divided. The core and heart of Wonderland is still the community. If we cannot find agreement on wether to continue or not, it means that we failed.— Daniele never asks to DM (@danielesesta) January 30, 2022
How did events develop? In late January it was reported that Sestagalli's partner was Michael Patryn, hiding under the pseudonym 0xSifu. On January 27, he announced himself as the co-founder of the bankrupt Canadian cryptocurrency exchange QuadrigaCX. He has previously been convicted of credit card fraud in the early 2000s.
The vote to retain or wind down the project came after Sestagalli asked Patryn to resign late last week.
What are the grounds for closing the project? There were several active votes on the Wonderland management forum. 55% voted to keep the project and 45% voted to dissolve it. Sestagalli said that the vote resulted in a united path:
"The duty of the Team is to enact the will of the token holders. As the vote is so close to 50/50 there is only one path forward, it is to reimburse/unwind."