​The developers have offered to burn some of the commissions in Binance Smart Chain
The update will be activated if it receives more than 50% of the vote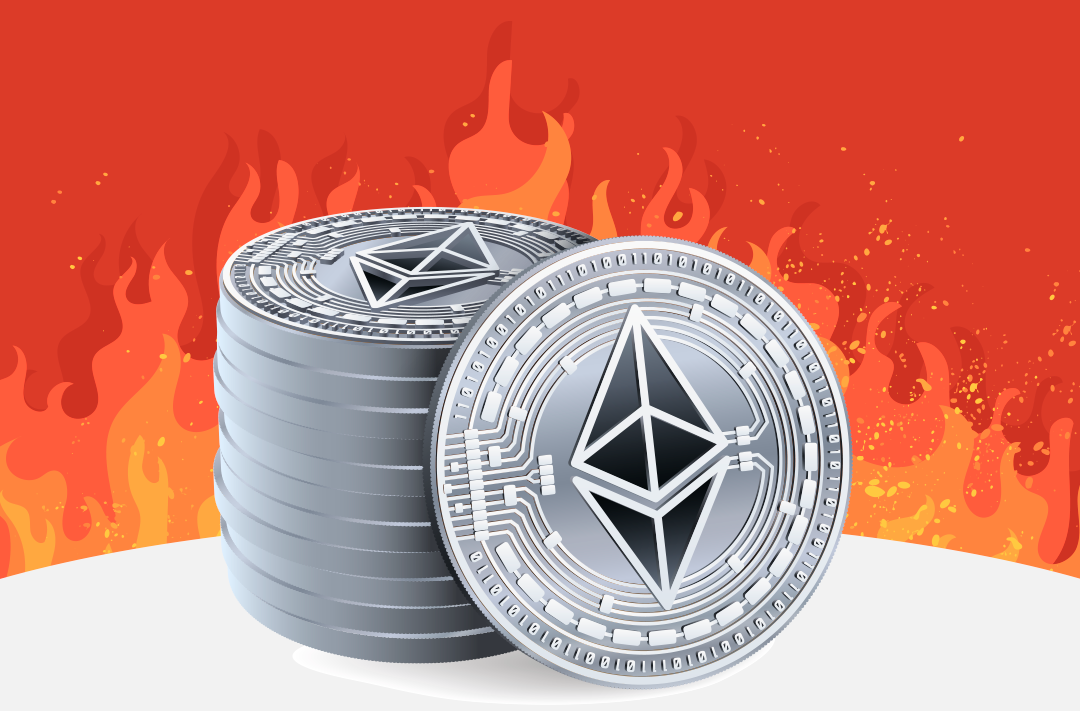 22.10.2021 - 14:00
132
1 min
0
What's new? The Binance Smart Chain (BSC) developers have published an offer to improve the BEP-95 ecosystem. It includes a commission burning mechanism similar to the one currently used in the Ethereum chain.
New way to burn #BNB🔥🔥🔥⚡️This BEP-95 will speed up the burning process of BNB and make #BSC more decentralized.Calculate how much BNB will be burned everyday👇https://t.co/iv4kRHGA3k— Binance Smart Chain (@BinanceChain) October 22, 2021
What are the main tasks of the decision? The two main goals of the update are to accelerate the burning process of BNB and further decentralize BSC. The mechanism is the burning of a fixed proportion of gas in each block. The coefficient can be adjusted by validators. By default, it is at 10%.
What are the prospects for a decision? The update will be implemented if it gets more than 50% of the votes. Then the managed parameter "burnRatio" is implemented in the network. If the new mechanism succeeds, the developers also expect Binance Coin to increase its cost in the long run.