​The long-term holders of bitcoin will ensure it with a new rally
The experts have analyzed the factors affecting the BTC exchange rate and assessed the current situation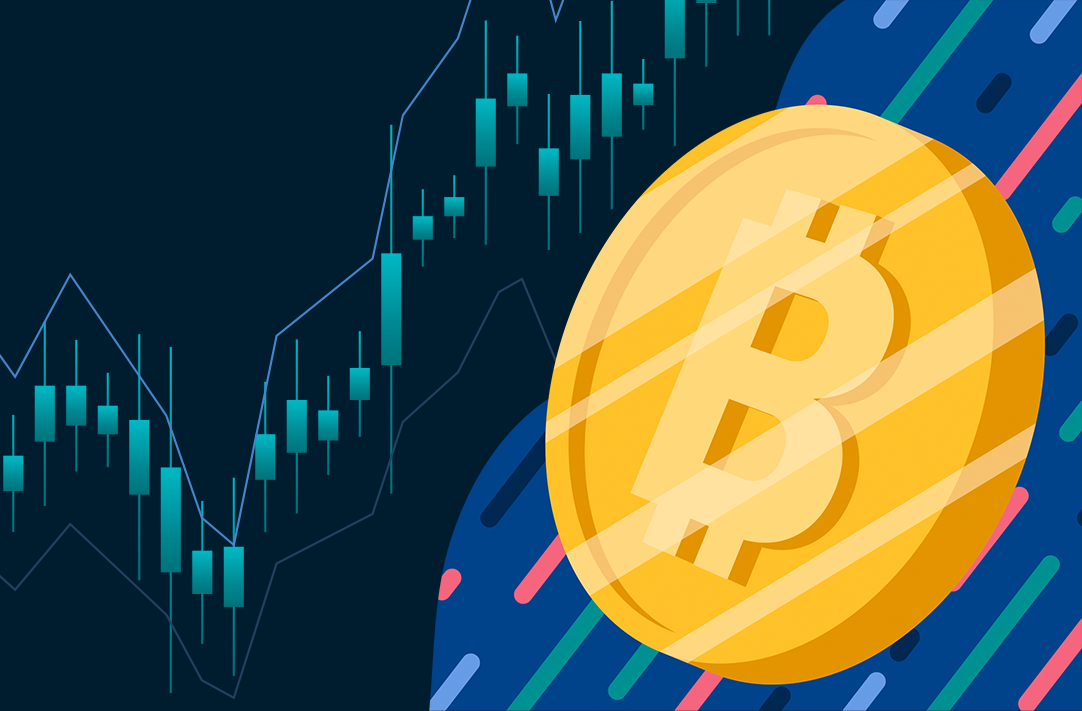 24.11.2021 - 12:15
83
2 min
0
What's new? The Glassnode latest weekly report The Week Onchain showed that the long-term bitcoin holders are at multi-year highs and markets are not yet showing profit-taking.
What was the focus of the report? Analysts examined the sharp downward movement in the price of BTC, the effects of unprofitable supply, and holders' spending behavior in response to volatility. They also assessed the overall picture of market trends and figured out the role of the short-term bitcoin holders (STH) in the market as a whole.
What do the analysts say? The report analyzed Spent Volume Age Bands (SVAB), which are used to determine the age of coins dominating flows on the chain on any given day. Using the example of late 2020 and early 2021, the consistent spending of coins aged over 1 month (> 5% of the daily BTC volume on the onchain) started in November 2020 and ended in April-May 2021. Since hitting a bottom of around $30 000, bitcoin has had one SVAB spike at $40 000 in August and another above $60 000 in October.
"Since then, SVAB values have reverted back to 2,5% of daily volume, suggesting older coins are increasingly dormant, especially as prices pull back. This can reasonably be interpreted as longer-term holders reducing their spending, and thus are more likely to be adding to positions, not exiting them."
What else did the company notice? The Glassnode experts believe that despite the drop in the price of BTC, the fundamentals on the network demonstrate a tendency to accumulate.
The number of bitcoin addresses with a non-zero balance has reached a new high of 38,76 million. The previous record of 38,7 million was set seven months ago. Bitcoin is now in a borderline transition zone from bulls to bears, with supply down 15%. According to the analytical company, during the recent correction, the short-term bitcoin holders recorded gains on the highs and capitulated on the lows.